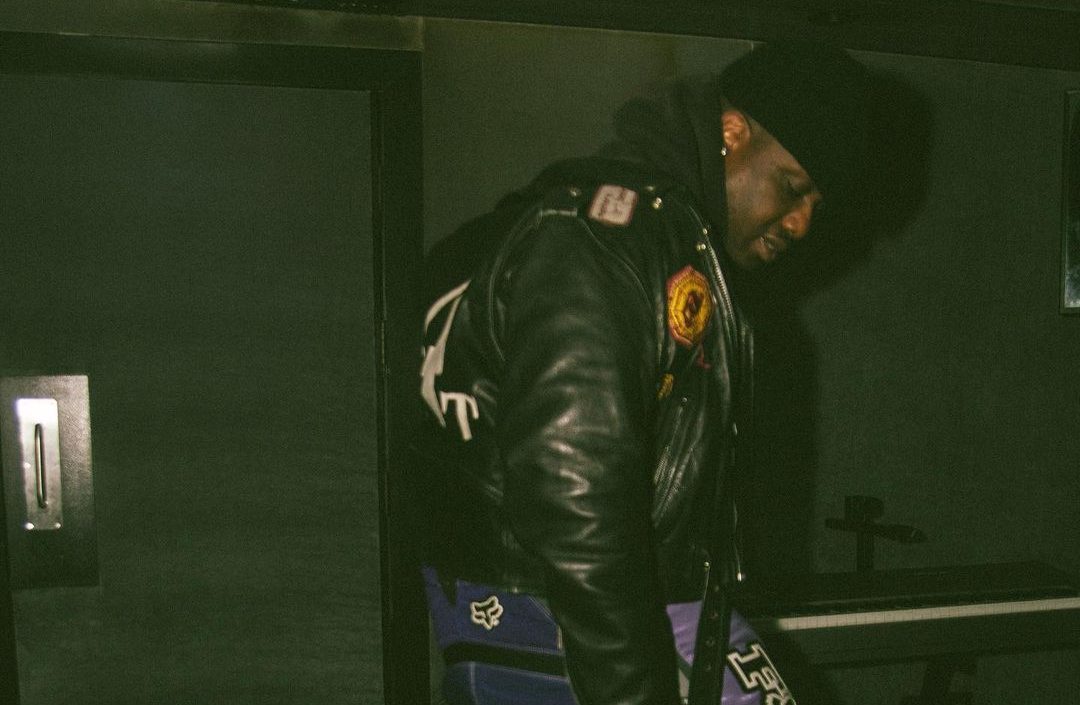 When you come from the struggle and you're determined to be successful in life, you won't allow anything or anybody to get in the way of your goals. Rising rapper Fourtee knows all too well about getting it out of the mud and what it takes to be great! He delivers his new single "Hustle" where he delves into the struggles he's faced in the past on his journey to success.
Born and raised in Newark, New Jersey, Fourtee found hardships during his upbringing. Growing up in the projects, he had ambitions and never stopped pushing himself to achieve greater goals.
In 2019, Fourtee released his debut single "Freeze", a song that went viral after it was discovered that he was a driver for several celebrities including Lil Uzi Vert, Gunna, DJ Khaled and the late Nipsey Hussle. The track was also hand picked by Steve Stoute and Kevin Durant to be added to the NBA 2K20soundtrack. The following year, he's single, "Talk To Me Nice" also made it onto the NBA 2K21 soundtrack.
"I want listeners to really understand the art of the long term results of hustling"
Fourtee is indeed an undeniable artist, he's also a full on entrepreneur. As the owner of the growing clothing line Wxrld Leaders, the now LA based artist felt the need to create and wear his own brand as he's establishing himself in the music industry. Taking cues from the likes of Diddy and Jay-Z, one of Fourtee's biggest missions is to make executive artists cool again.
While Hustle acts as the leading single for Fourtee's forthcoming album Glory In The Jungle, fans can expect more hot new music, videos, and plenty of content. Be sure to check out Fourtee's new single "Hustle" out now on all streaming platforms.
Connect with him via @kingfourtee for all new music updates, performances, and more.