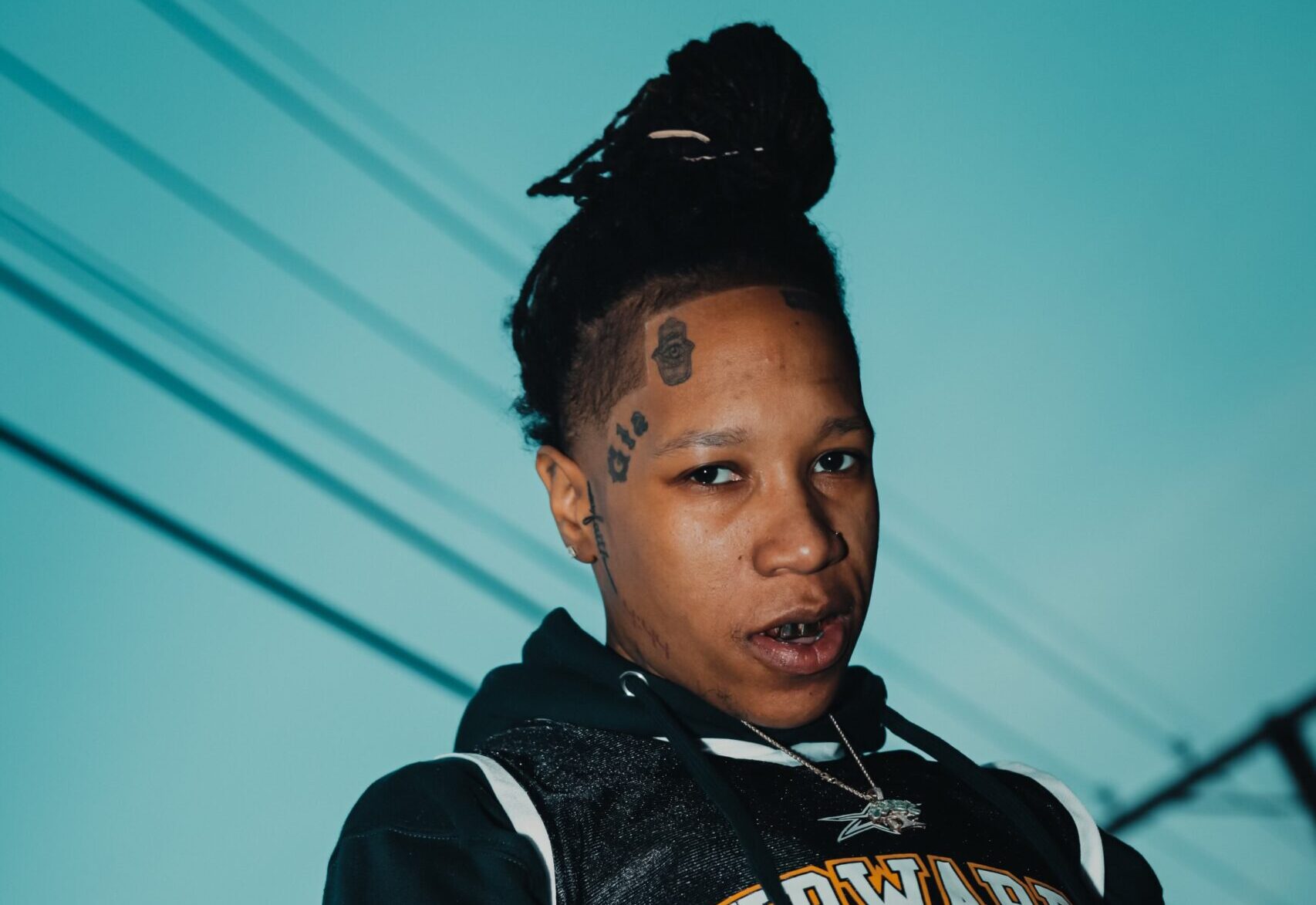 FMB Foreign, a dynamic recording artist hailing from the heart of West Baltimore, is making waves in the music industry with her unique blend of hardcore street subject matter and mainstream musicality. With a compelling backstory rooted in family, money, business, and unwavering principles, FMB Foreign is poised for an incredible year of growth and expansion.
FMB Foreign's passion for showmanship was ignited during her youth, where she shone as a basketball star, relishing the opportunity to entertain the crowd. Her journey into the world of music began as a mere hobby, eventually leading her to study radio and interactive media in high school. Her influences, including artists such as Drake, Lil Wayne, and G Herbo, played a significant role in shaping her diverse style.
In 2013, FMB Foreign made her professional debut as a recording artist, starting with single releases and swiftly evolving into a highly respected mixtape series, Plugged Inn 1 & 2. Her vision in entertainment is a testament to her unselfishness, with the collective success of her family as the ultimate objective. FMB Foreign's crew members, including FMB Church, FMB Dayy, and FMB Koke, bring unique perspectives and voices to the new wave of Baltimore rap, delivering raw wordplay backed by genuine experiences.
Their presence as a team has been felt far and wide, spanning the indie and open mic circuit from Baltimore to the bustling streets of NYC. FMB Foreign and her crew have not only impressed countless rooms but have also secured victories in several competitions. The FMB brand's goal is clear: to be a respected entity that creates and sells music, art, and merchandise while exerting influence in various markets.
Known for their charismatic personalities, FMB Foreign and her team have set trends in their community, and their ever-growing online presence is reaching fans across the nation. In 2020, FMB Foreign aims to create diplomatic relationships with fashion, media, and creative brands worldwide, solidifying their position as a prominent force in the entertainment industry.
As we look forward to the upcoming year, it's evident that FMB Foreign and her crew are poised for an impressive year of growth and expansion, springboarding from Baltimore onto the national stage. Their dedication to family, money, business, and principles continues to drive them forward as they strive to leave an indelible mark on the music and entertainment world.
About FMB Foreign
FMB Foreign is a rising recording artist from West Baltimore known for her unique blend of hardcore street subject matter and mainstream musicality. With an unwavering commitment to her family and a vision for collective success, she and her crew members are poised to make a significant impact in the music and entertainment industry.
Follow FMB Foreign on Social Media: