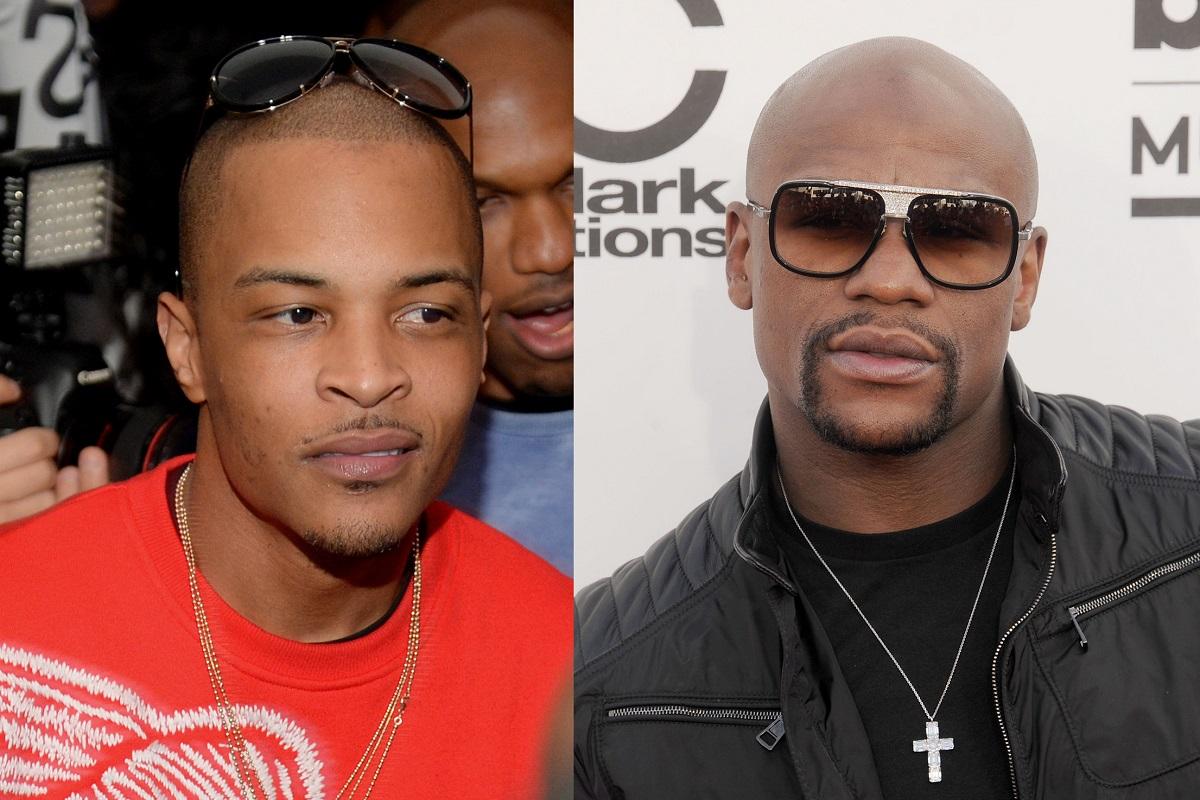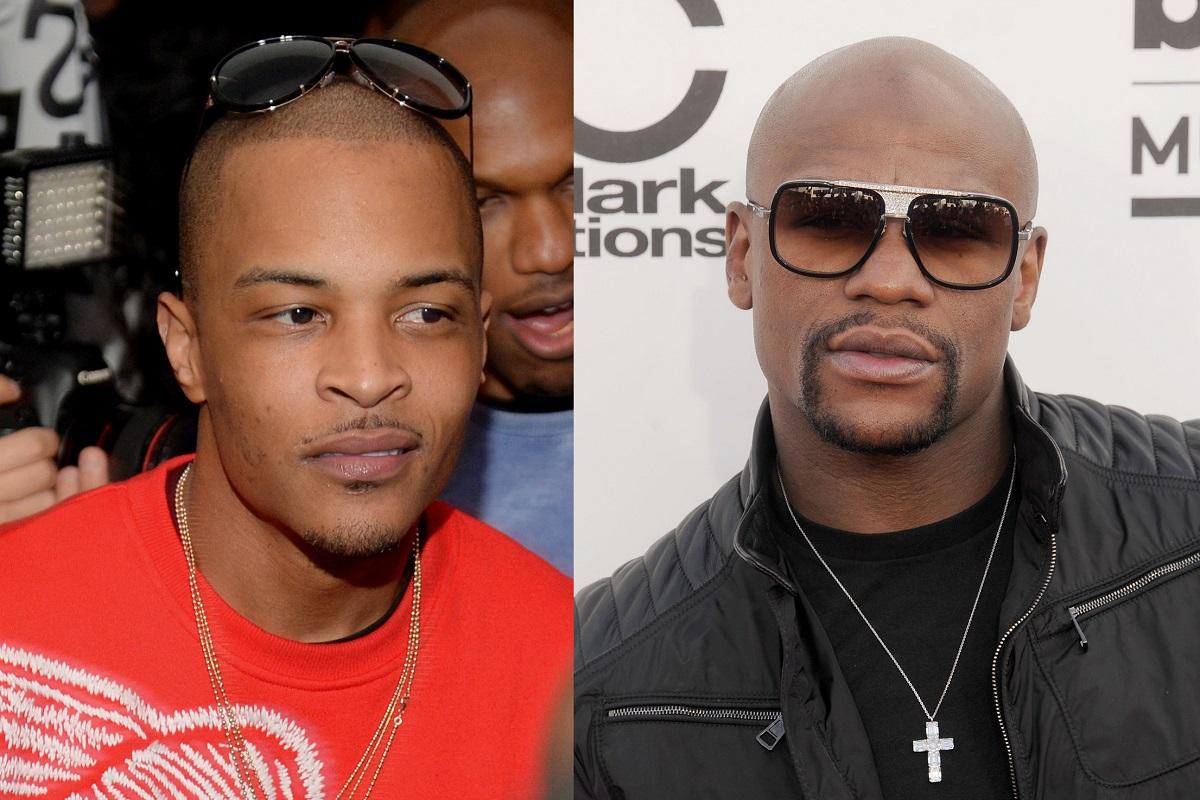 Recently, Floyd Mayweather made an appearance on the 'Drink Champs' podcast and kept it all the way real about past incidents, including one from 2014 involving him and T.I., which allegedly was over Tiny.
Floyd spoke on an incident with T.I. in Las Vegas, where the rapper allegedly threw hands with Mayweather in a Fatburger. When asked what went down in the situation by NORE, Floyd said, "My thing is this, I just tell men like this–'If you feel like your woman is a trophy, she should be at home on the shelf. Period."
Floyd then went on to say a lot of times men get mad at another man instead of "checking his better half." Watch below.
in recent news, Meek Mill Seemingly Responds to 50 Cent Altercation Claims