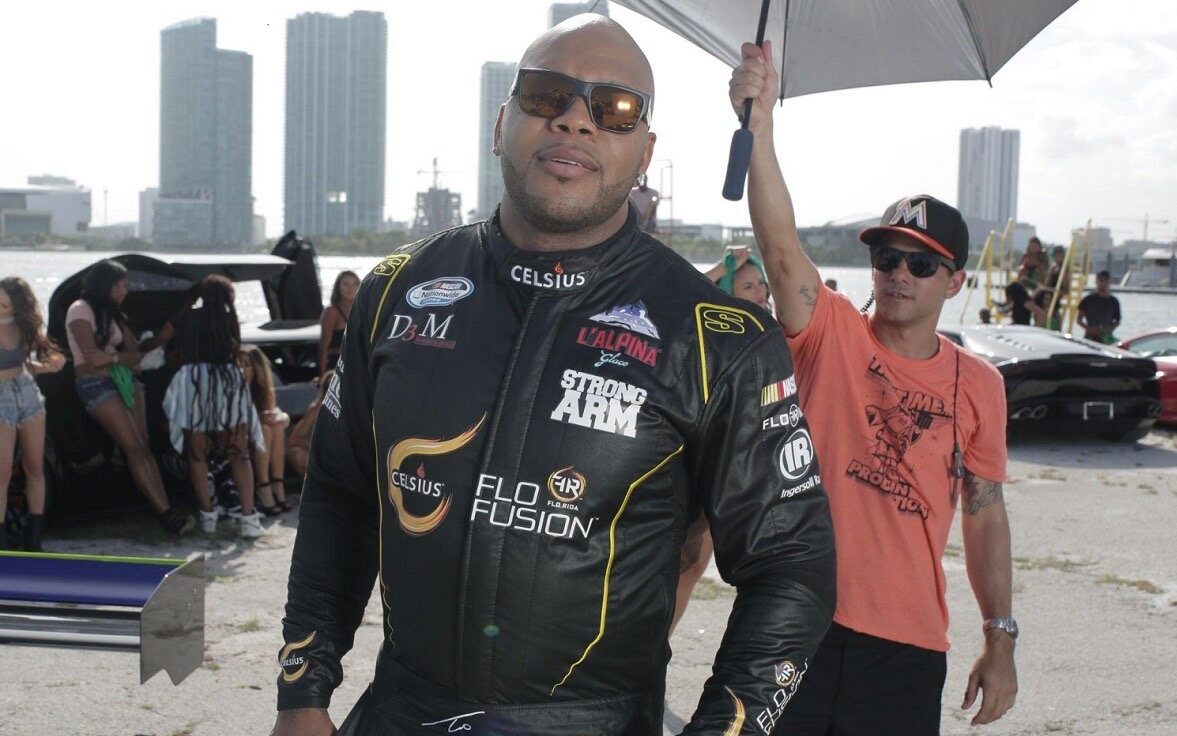 Pop Rapper Flo Rida takes on Celsius Energy drink over shares not paid to the multi-platinum artist for incentives reached by the now multi-billion dollar company.
Flo Rida was brought on by Celsius in 2014 to help relaunch the fledgling company and he did just that. Trading at .06 cents Celsius has traded as high as 119 which means "The Low" artist stood to make tens of millions of dollars.
Flo introduced the world to Celsius in his 2015 number-one record "My House", Latin America with "Hola" featuring Maluma, and "Greenlight" with Pitbull and Lunch Money Lewis.
Flo says he introduced the energy drink to his celebrity friends and was instrumental in getting a large capital investment from Russel Simmons. Jury selection is slated to begin in Ft Lauderdale in early January."