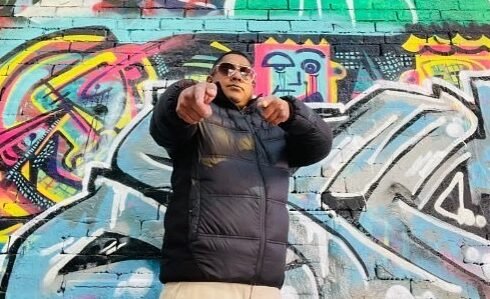 Flipstyle is a Boston & Chicago based multi versatile artist, dedicated to creating and providing the highest quality entertainment to help uplift and motivate all cultures of the world. Since 2019, Flipstyle has released 8 solo albums and is also the founder of Street Music Records. Flipstyle has produced thousands of songs and released several mixtapes and albums featuring some of today's top artists.
The latest release from Flipstyle, Who Is Mr. Shimley?, is front to back fire – including the hit single and official video: Modern Entertainment, Pt. 1 (Remastered Version 2023) featuring Melissa. This track is in a genre of its own and is sure to uplift all cultures, no matter what music they listen to.
The album is a musical masterpiece with lyrics that leave you wanting more. Flipstyle is streaming on all music platforms. Be sure to check out FlipstyleMusic.com for all the latest music, videos, and more from this amazing artist.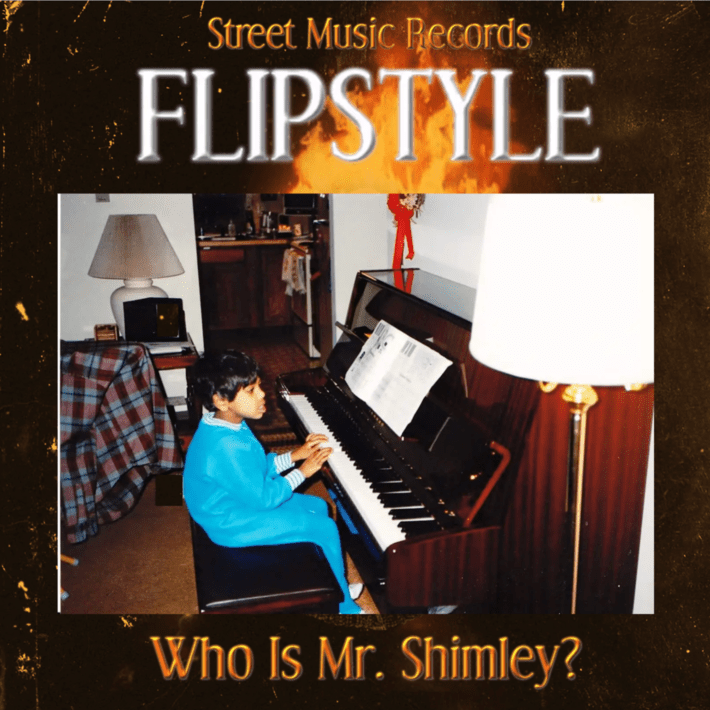 Connect: