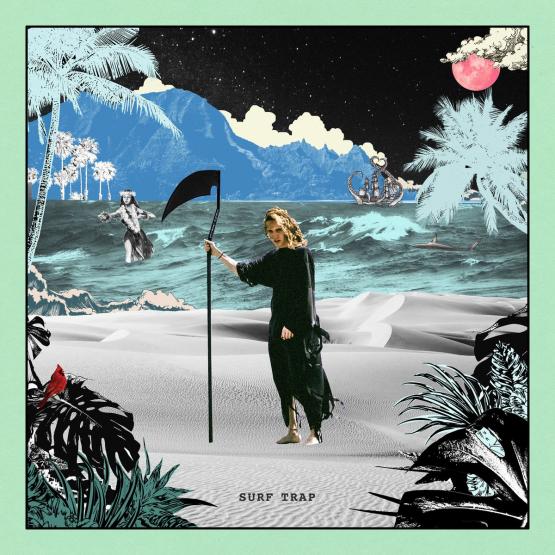 Felly Surf Trap Album
Felly Surf Trap Album – Felly performed at Lyrical Lemonade's Summer Smash festival last month and now he serves up a fresh project called Surf Trap.
The 10-song effort is feature-free allowing Felly to go uninterrupted.
He will be heading out on a supportive tour with special guest GYYPS and Trip Carter beginning October 30th. You can Stream purchase tickets here.
Stream "Surf Trap" below or get a copy of your own on iTunes Here.