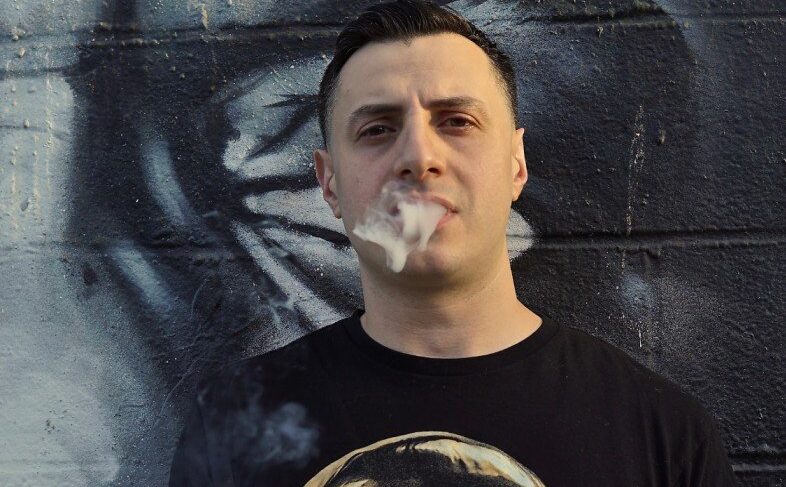 Felix From 65 (Six Five) is a music producer hailing from the Mecca of Hip Hop, NYC. His sound ranges from minimal and eerie to upbeat and vibey. He has a strong foundation in traditional Hip Hop often blending the best of the old and new eras.
When producing, Felix often relies on his instincts as to what sounds good sonically rather than creating more of whats out there. Listening to Felix's melodies you will hear an influence from vast genres. His competence behind the boards are displayed as he gives samples a new life in his music as well as creating something entirely fresh.
Felix has started the year off with a single he produced and featured a hook on, "From the Hip" , a collaboration with Arizona Rapper #Bo. At the moment, he is preparing his second beat tape, Felix From 65 Vol. 2 which is set to release in mid-March. You can keep up with his musical journey via Instagram @FelixFrom_65.