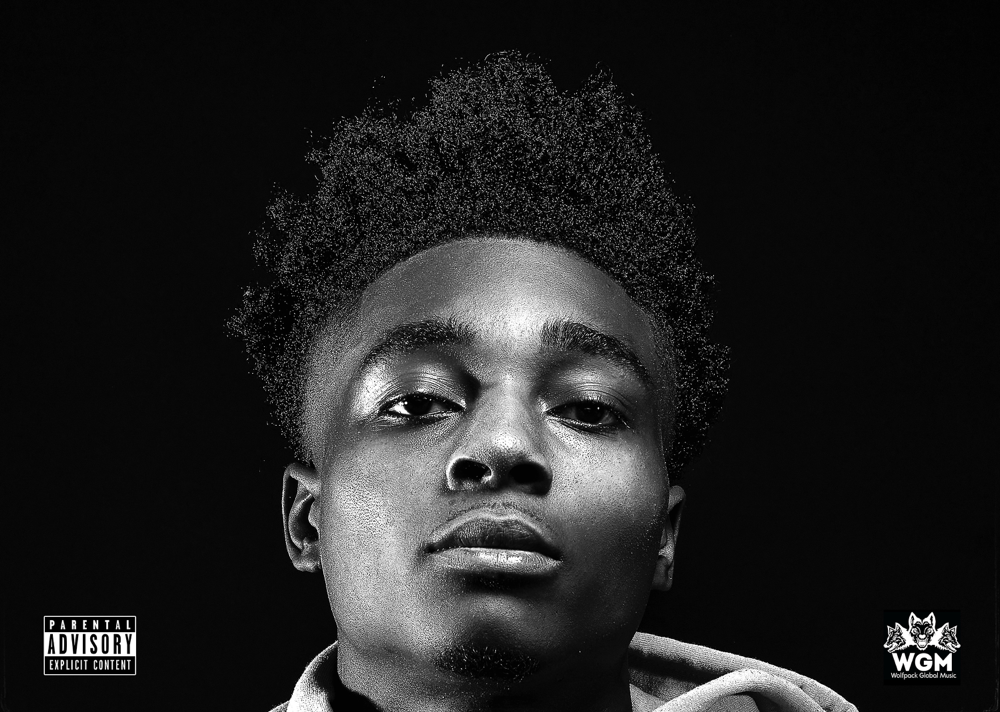 WolfPack Global Music does it again, co-signing another slated legend, forthcoming Atlanta artist MadMarcc. He just released a new single called "Slide" — and it's ready for a stream.
MadMarcc also made an official "Slide" music video to compliment the release of the single. Garnering over 14K organic views in less than 2 days, to view the official video, make sure to press play below.
Rapper, social media star, and clothing designer Madmarcc makes hard-hitting trap songs with relentless flows and fashion-focused lyrics. He quickly evolved from self-releasing his tracks online to working with Universal subsidiary Wolf Pack Global Music for his 2020 major-label debut, Not Playin.
Madmarcc was born in Atlanta in 2000 and was making music by his teenage years. Early inspiration came from the Lil Wayne songs his father would play around the house while he was growing up. He began releasing his own songs on various online platforms around 2018, moving from stand-alone tracks to the mixtape MadLove in December of that year.
In 2020, he signed on with Wolf Pack Global Music for the release of Not Playin, a project that included appearances from Lil Baby and VL Deck. The set was expanded the following year with a deluxe edition that reworked several songs to include contributions from King Von, 42 Dugg, Renni Rucci, and others.