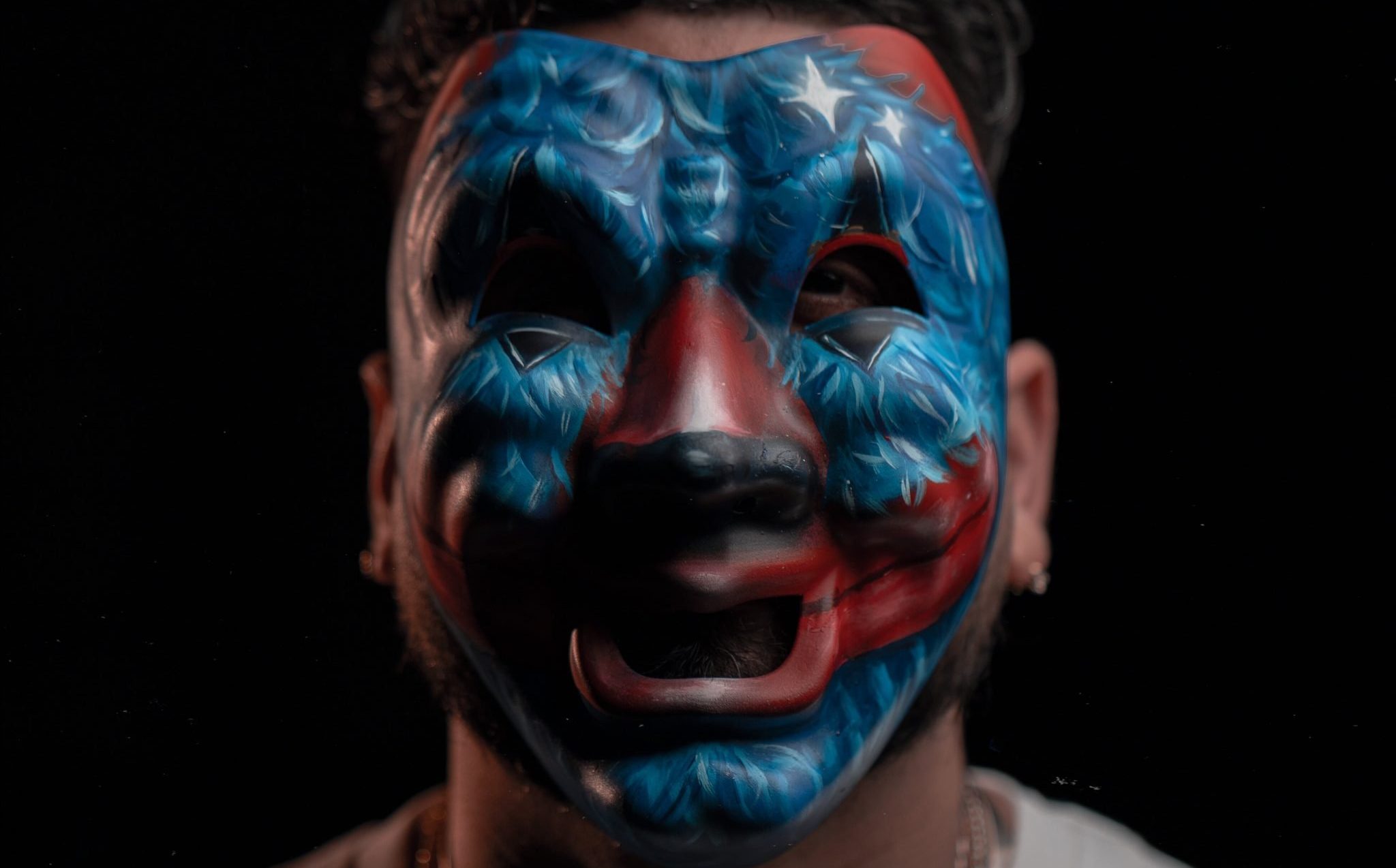 FACEvsIT was born in the heart of Los Angeles to a family from Ecuador who brought music into every part of their lives. Since he was born, FACEvsIT has been exposed to music from his Ecuadorian descent as well as dancing such as the salsa and merengue. This connection to music has allowed him to have an ear for sound and a unique way to connect to his fans.
When listening to his music, he wants his fans to feel what it is to be a Latino in Los Angeles. He wants them to understand the human experience from his own point of view which will allow them to connect with him. His music has been influenced by a lot including his upbringing. Currently, he is inspired by artists such as Julio Jaramillo, Hector Lavoe, Joe Arroyo, Oscar De Leon, Tupac, Eminem, Big Pun, B Real, Atmosphere, Rage Against The Machine, Tego Calderon, Vico C, Big Boy, and Frank Sanatra.
Through all this inspiration he has been able to create amazing music alongside his talented producers. He has produced some music on his own in the past but the most successful music has come from collaboration of producers such as THXbeats, KT the Terrible, Christian Ford, New Sean, and a few others. He is now celebrating the recent release of his first solo album titled "3FAC3S." This album's title comes from a proverb which speaks to him.
It details that humans have 3 faces; the face they show to the world, the face they show to those close to them, and the face they show to no one. He believes the project embodies all three of these faces in himself which helps his audience get a clear and full picture of who he is both as a person and an artist. To follow along FACEvsIT's journey, follow his Instagram and listen to his released music on Spotify!