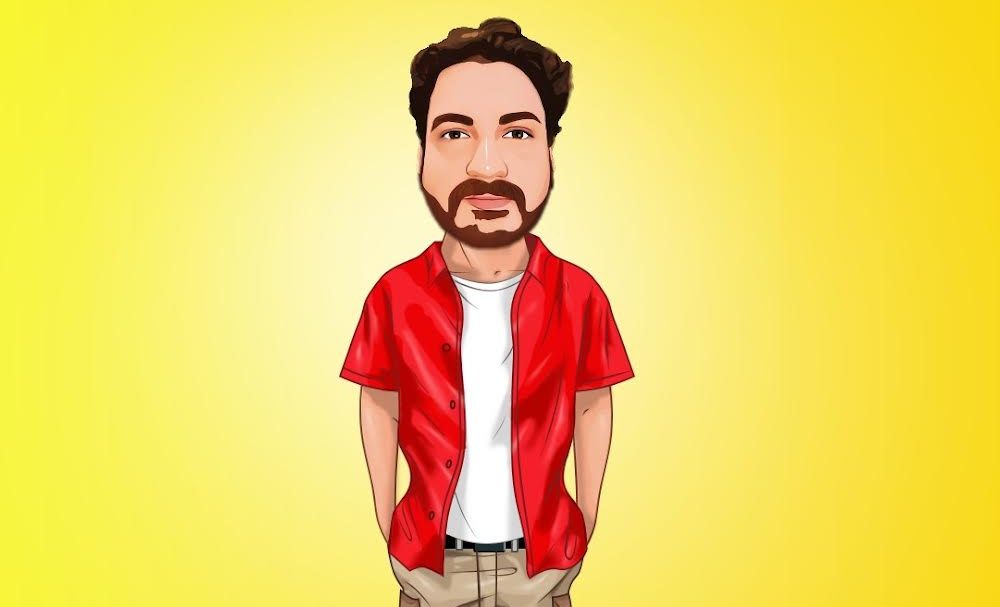 What 3 things does anyone starting in your industry need to know?
To all the new writers remember, not everyone is going to like your book, Books are hard to sell, and just tell your story.
What would you do differently if you were starting in your industry now?
Take an advanced level writing course.
Which people or books have had the most influence on your growth and why? 
R. L. Stine, his ability to bring you into his world is incredible.
What would you say is the #1 key to success in your book career?
Know your audience
Talk about the biggest failure you've had. What did you learn from it?
My biggest failure is not signing with a publishing company early, remember everything is an opportunity.
What has been your biggest  success story? Why do you think it was a success?
The moment I read my first review. It showed me someone out there spent a little time on me.
What keeps you going when things get tough in the book industry?
My fans that send me emails asking for the next chapters.
What made you pursue being writer full time?
As an Retired Veteran I have nothing but free time, so I challenge myself.
Would you sign to a publisher?
Maybe
What projects are you working on for the rest of 2022?
Right now I am drawing the illustrations for my next children's book.
Stay connected with IAmCrypto via the links below:
Official site/email
https://www.IAmCrypto.co
[email protected]