What 3 things does anyone starting in your industry need to know?    
With starting a skincare/cosmetic business you really need to know MAKEUP, & what works & doesn't work for the skin & remember NOBODY HAS THE SAME SKIN.
What would you do differently if you were starting in your industry now?
I would definitely have done way more research prior to coming out with my recipes & formulas.
Which people or books have had the most influence on your growth and why?
Honestly nobody. I mean yeah there's lots of ppl to look up to, but I'm not them, they are not me. I have my own goal & know exactly where I want to be.
What would you say is the #1 key to success in your career?
The number one key is putting God FIRST & above all.
Talk about the biggest failure you've had. What did you learn from it?
I would say my biggest failure was rushing into things & not knowing how to properly market my business
What has been your biggest success story?
I don't really have a success story just yet. Lol
What keeps you going when things get tough?
Me reminding myself that I didn't come this far to just walk away & give up.
What made you pursue your career?
My love for makeup & skincare. But I wanted products without chemicals & with fruits & home grown ingredients
What projects are you working on for the rest of 2022?
I'm working on a lot for my ladies & boss ladies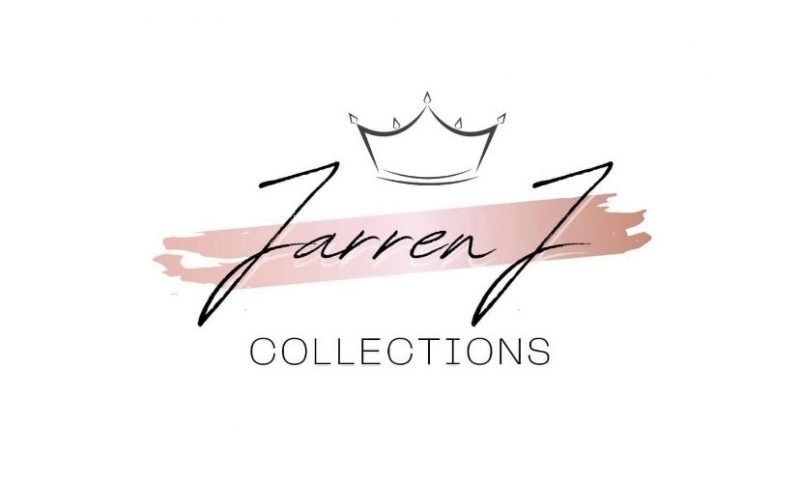 For more updates Follow Jarren Jeter on Instagram:
instagram.com/Therealjarrenjeter
Visit Jarren J Company Website:
https://jarrenjcollections.company.site/