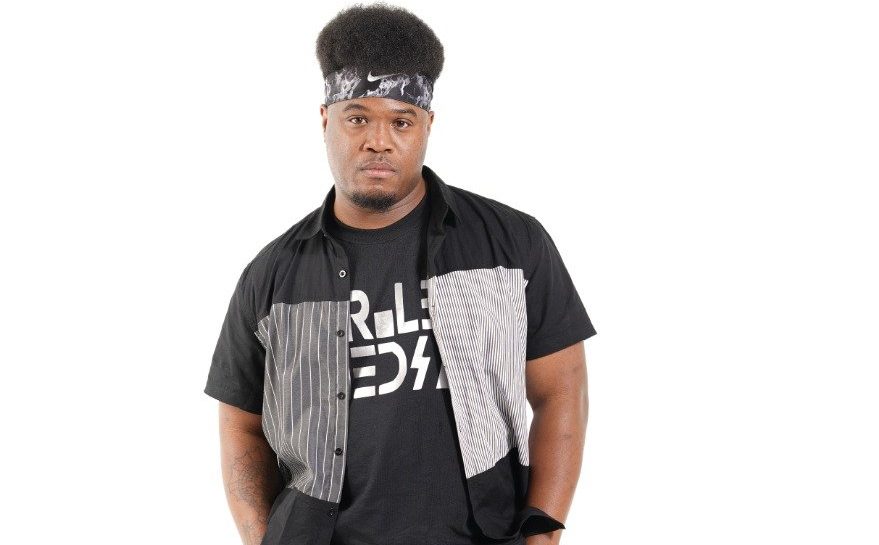 What 3 things does anyone starting in your industry need to know?
Money of course the music industry nowadays you have to invest into yourself because if you don't believe in yourself how you gonna convince somebody else to believe in you
A good team around you building a strong team is very important because the artist can't do a million things at one time. You need people on your team that are gonna bring something to the table to help your career to the next level.
Being consistent consistency is the key in the industry always showing and proving always pushing your work to the next level and experimenting with different sounds and different marketing strategies to reach your audiences.
What would you do differently if you were starting in your industry now?
I would probably capitalize more on becoming a tiktok or youtube creator because they are the people that are helping to break songs through to the l media content creators can build a large platform and get paid to promote songs and other people product on their platform.
Which people or books have had the most influence on your growth and why? 
I would have to say my race being African American, the fact that my people and ancestors have been through so much as a people to survive under the laws that were and still are built against us and we still strive and build and teach that what influences me to grow and wanna learn more.
What would you say is the #1 key to success in your music career? 
Investing in myself, artists have to understand if you wanna make it in the music industry you have to invest in yourself 5. Talk about the biggest failure you've had. What did you learn from it? My biggest failure was I was working on a project and I just did not like how it
was coming together so I trash the whole project and there I learned about myself. If I don't like how something comes together I will start over until I get it perfect.
 What has been your biggest success story?
Why do you think it was a success? Starting my own company which is called Far.Left Media Inc because I always wanted to start my own company which was a life goal for me personally.
What keeps you going when things get tough in the music industry? 
It the love and the passion of making music for me I been making music since a kid I just enjoy doing it music helps me get through tough times
What made you pursue being anArtist full time?
Well for me it started with writing songs because writing songs became a strong hobby of mine since I was young. I used to keep my songs in a shoe box just to save them cause I knew I wanted to do something with them.
Would you sign to a label?
Yes and no the reason why I would say yes is because I understand every artist wants to get their music heard to as many people as possible and record labels can provide that with finance and connections. The reason why I would say no is because you will have
the freedom you want and own your masters .
What projects are you working on for the rest of 2022?
I just release 84 Caprice Classic music video On July 22 2022 with Marc-J and Jettpacc Spazz and I have some more singles coming out very soon and i'm currently working on a EP
Click the link to check out Joseph Stone's music:
https://distrokid.com/hyperfollow/josephstonejettpaccspazzmarcj/84-caprice-classic