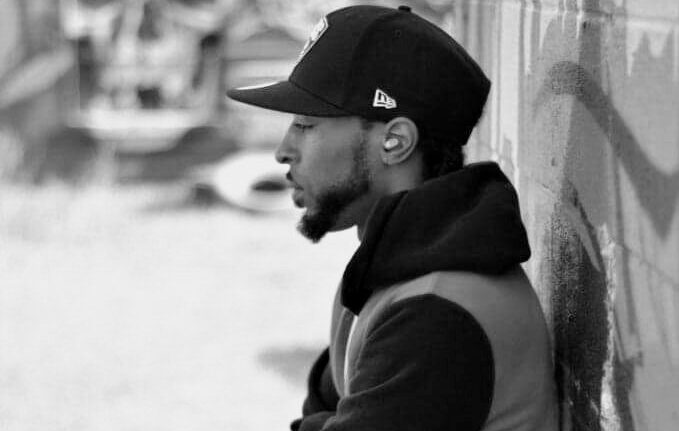 Today we sit down with Virginia recording artist "Brandon Turner" to discuss about his latest single, upcoming projects, and more in-depth convo behind the music. First off, let's take a dive into this year and what's come to fruition already.
1.) Q: What is your name and what city do you rep?
"My name is BT aka Brandon Turner I represent King William, Richmond, VA."
2.) Q: What's your most memorable moment this year, so far?
"My most memorable moment this year is getting engaged."
3.) Q: What's the meaning behind your latest track and its title?
"My last track I made was "my ways" the meaning behind that track was..A party type of vibe, just having a good time enjoying life not taking anything too serious at the moment."
4.) Q: Any upcoming projects? That you can speak on…
"I'm in the process of working on my new mixtape, that should be finished before next year."
5.) Q: What goals would you like to accomplish this year?
"Every year I try to do better than I did last year.. that's my only goal."
6.) Q: If you could collaborate with any artist, who would that be?
"If I could collaborate with anybody it would be..Timbaland, Missy Elliott, pusha T, and Chris brown.. they all have a great talent, and there from VA."
7.) Q: At the end of the day, all artists have something that drives them. What's your daily motivation?
"My motivation is my kids, and knowing that I have the potential to change lives."
8.) Q: When did you realize you were going to make music professionally?
"When people started to come up to me, in tell me that they listen to me every day."
9:) Any last words for the readers?
"Everybody has a God given talent so never give up.. never."
Thank you again "Brandon Turner", for taking the time to sit down with us. We appreciate the dedication to your craft and hope you continue to strive!
Click the link below to hear his latest singles.
YouTube link: https://youtube.com/c/OfficialBT804
Instagram: https://www.instagram.com/OfficialBT804/
Facebook @Brandon"BT"Turner