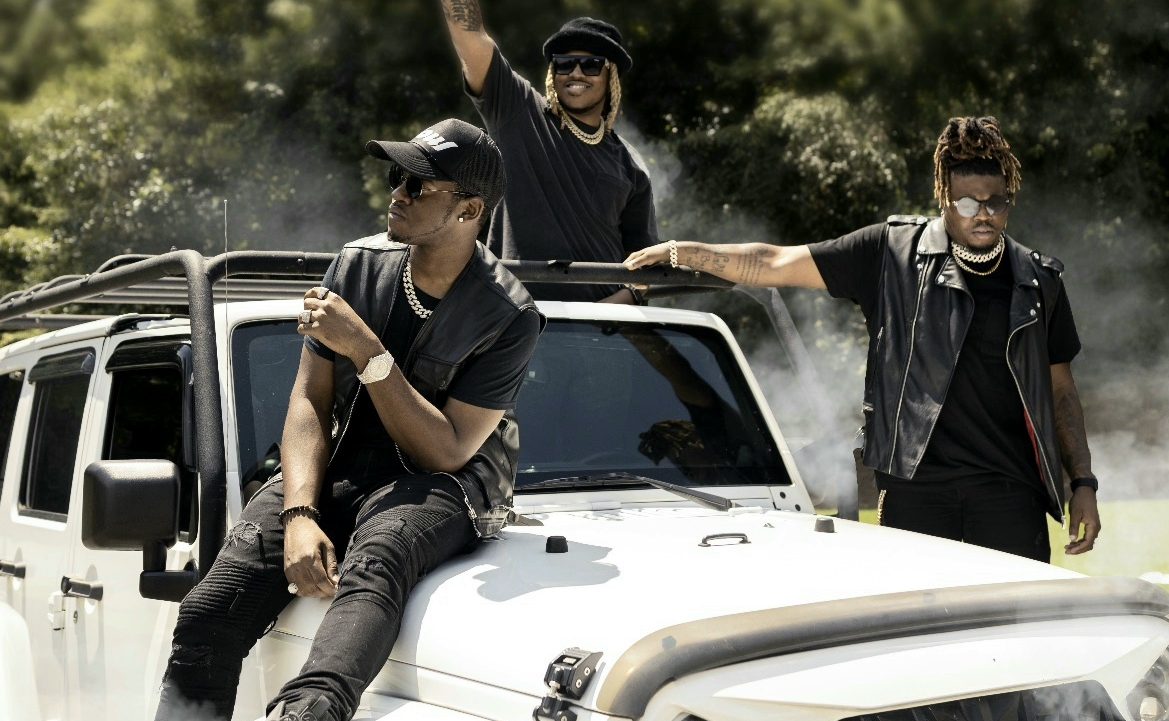 What is your name and what city do you rep?
Rich Soul & we rep Nashlanta.
Tell us about your latest releases, what inspired you to create them?
We recently released our latest single "Back Outside". This single was inspired due to Covid and due to us being Back Outside from our recent hiatus.
What is unique about you and your music?
The fact that we're all 3 brothers creates a connection you can't easily find. Our music is packed with soothing melodic vibes and and a Hip-Hop edge and our family chemistry makes it second nature to stay synchronized together.
What shaped your music?
Listening to music during long rides with our Mother definitely helped shaped our career as well as the R&B and Hip-Hop legends that paved the way for us.
When did you realize you were going to make music professionally?
We made that decision when we were young growing up. It didn't take much for us to realize what we wanted.
What type of music do you listen to?
Honestly, we listen to a wide range of music from old and modern R&B, to melodic Hip-Hop, Reggae, Afrobeat, Pop. We also listen to the Hip-Hop lyricist that helped pave the way. Outside of our mainstream favorites, you would catch us listening to some of our bros like Mel Max in the speakers.
What inspires you to write music?
Inspiration comes from different angles when creating music. We can be inspired from simply a beat catching our attention or something more complex like life events that must be expressed through a song. Most music of Rich Soul is often created through freestyles and feelings rather than sitting and writing.
What do you do when you don't do music (creative or otherwise) and that you are passionate about?
Well, Rich Soul takes pride in entrepreneurship with Shock Gods being our production company specializing in Graphic Design, Photography, Videography and much more. There's plenty more in the works now and to come in the near future.
Happiness to you is…
Focusing on what means the most to you and not letting the things that aren't important get in the way. Happiness starts with being happy with yourself.
What do you wish you were told when you first started making music that you think would help artists just starting out?
Don't believe the hype. Everything isn't what it seems from far away. Stay focused on the prize and don't let nobody take advantage of you.
Tell us about your upcoming projects…
We're releasing a body of work soon called "Champagne & Leather". Date coming soon!
Where do we find you music / music projects?
You can find our music on all of your favorite streaming platforms. We release snippets and dates of new releases on our Instagram @richsoul.
Any last words for the readers?
Keep a Rich Soul and thank you in advance for lending us your ears.