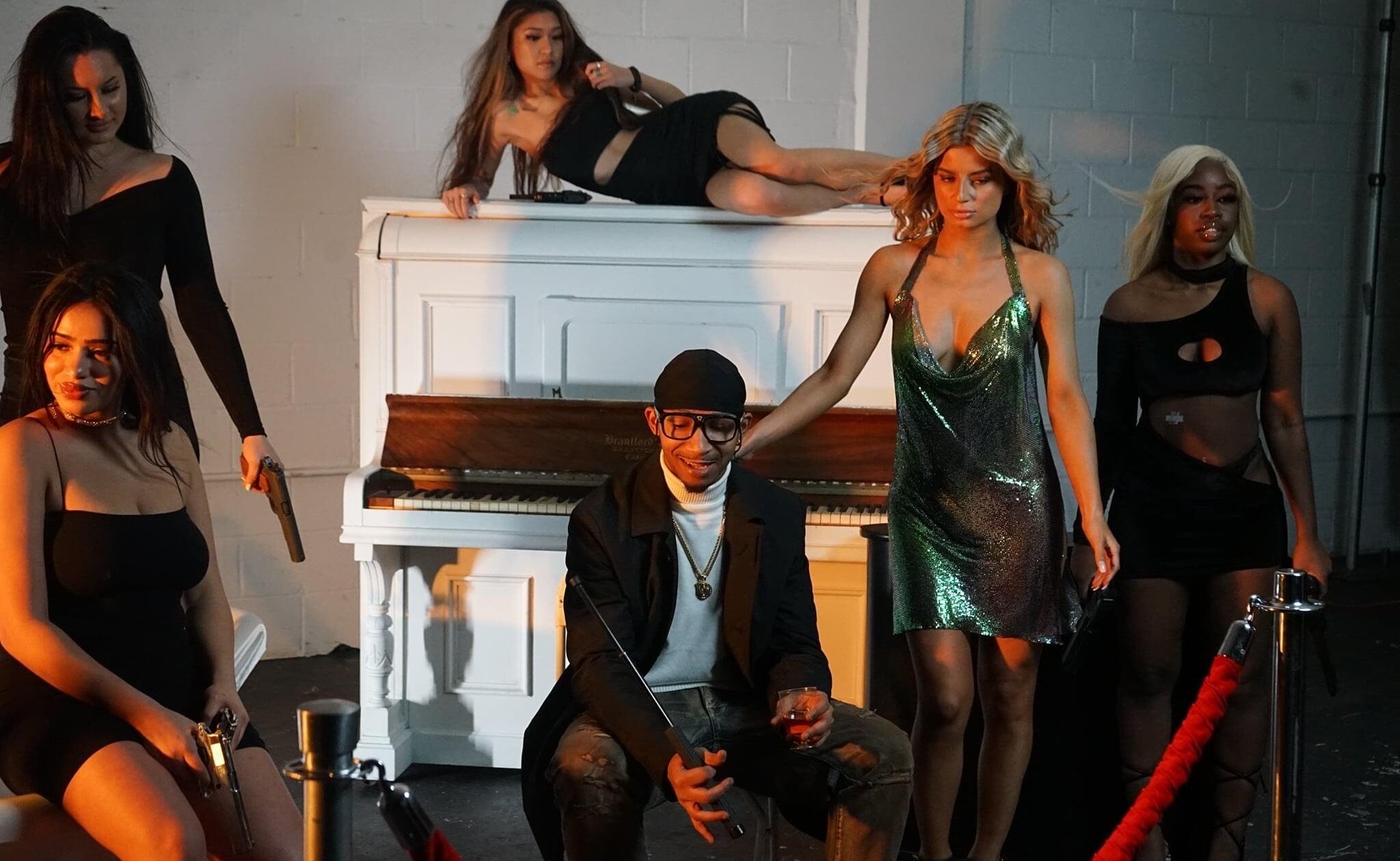 What is your name and what city do you rep?
Aaron Carvery from Montreal Canada, I am singer, songwriter, beat-maker and producer.
Tell us about your latest releases, what inspired you to create them?
My Latest release is called Belligerent, it was inspired from a conversation I had with the Vice President of Cashmoney records. He basically gave me the motivational speech of a life time and later that night when I got back to the studio, this song was created.
What is unique about you and your music?
Whats unique about my music is my dynamic vocal range and my overall sound. I'm told alot that there are no other artist that sound like me out right now.
What shaped your music? 
I grew up in a household where music was everything . From my father being a rapper himself to my grandmother singing in the choir to my mother being one of the biggest lovers of rap culture that I've ever met. I was always around music all my life and I learned at a young age that this is what i wanted to do.
When did you realize you were going to make music professionally? 
I was 8 years old when I made my first song. It was the moment I first stepped into a major recording studio I knew this was what I wanted to do.
What type of music do you listen to? 
I love to listen to Rnb. I listen to more Rnb than rap. My other favorites are Trap, Afrobeat, Dancehall and Grime.
What inspires you to write music? 
Everything in my life inspires me to write music, but honestly I haven't written in over a year I mainly freestyle everything now.
What do you do when you don't do music (creative or otherwise) and that you are passionate about? 
I record other artists and do artist development.
Happiness to you is… 
Just making music I love it. Always have always will.
What do you wish you were told when you first started making music that you think would help artists just starting out?
CONTENT CONTENT CONTENT!
Tell us about your upcoming projects…
Got a song called "Icy" dropping real soon!
Its a banger heavily inspired Iceman from X-MEN.
Hit my manager up for bookings, features, collabs, etc.
@broncoalways
[email protected]
1-438-920-0833