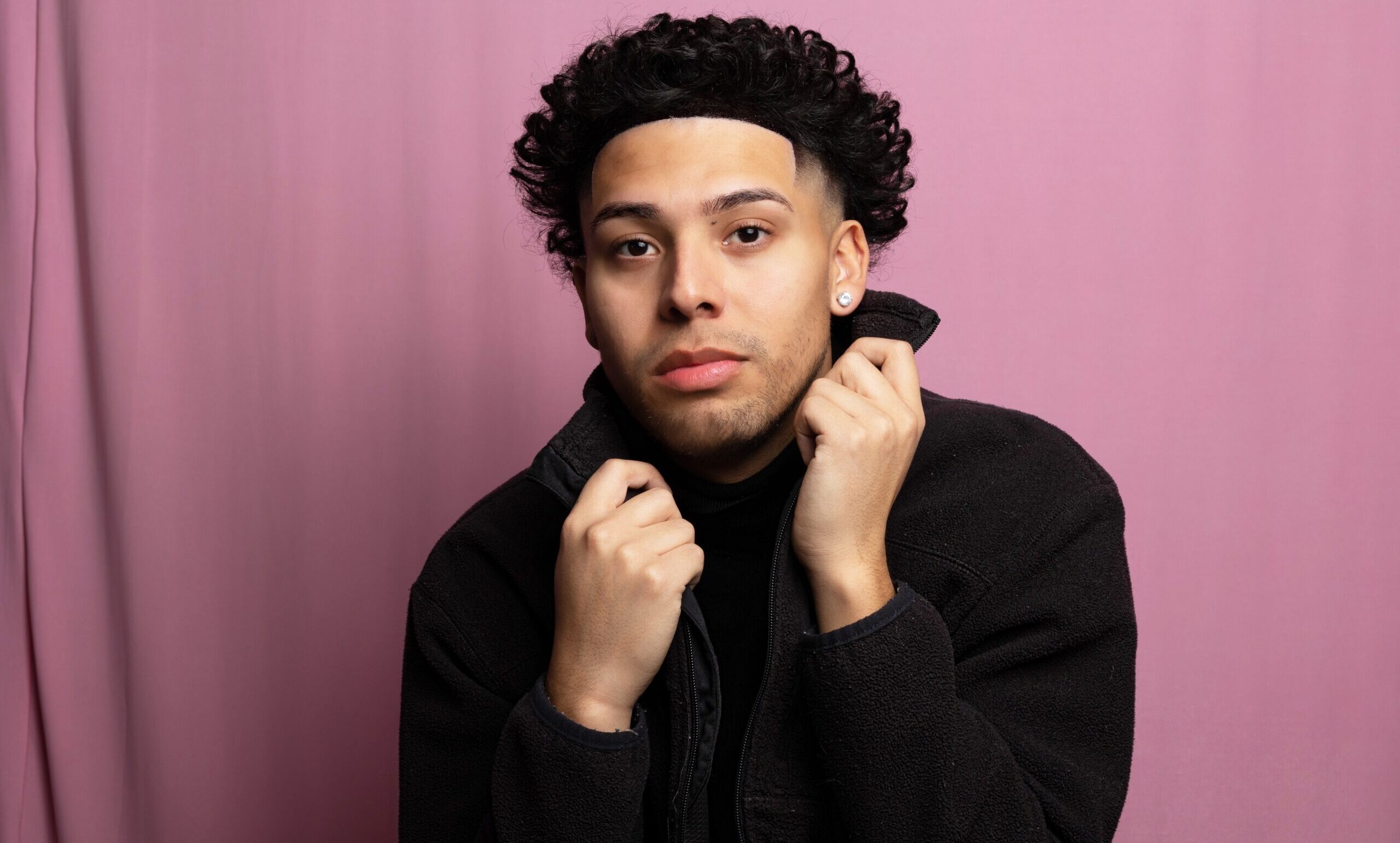 After gaining momentum with his mixtape "Valley" in 2020. Enzo Dennet, professionally known as Enzo is making noise with his new single "Big Sass". The artist has been rumored to potentially be the first major recording rapper from Salt Lake City, Utah.
Being compared to the likes of Drake and Jack Harlow due to his honest and digestible style of music, the rapper of black and Hondurian background, has become, in a lot of ways, the face and reflection of a state previously known for its religious roots but more recently known for its growing diversity and expansion.
According to an interview with DJ Smallzeyes, the rapper grew up on the west side of the city in a low income household with his mom and two brothers where he developed a passion for hip hop at an early age. His new single off of his up coming mixtape "It's Not You It's Me" has garnered attention due to its straight forward lyrics in which the rapper praises a female friend for her curvy attributes, personality, and drive for success.
Female audiences have gravitated towards the song, but it has also received some criticism, including being removed from Tik Tok, with some listeners claiming the song is objectifying women. Regardless of opinions the rapper continues to move the needle and make waves with his melodic flows and sometimes too-honest-for-his-own-good lyrics.