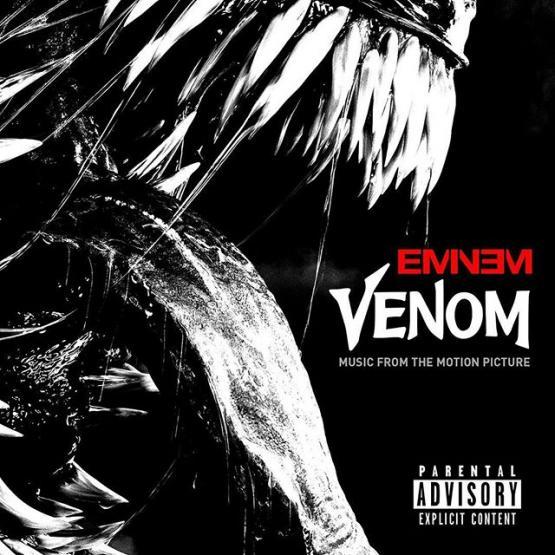 Eminem Venom Stream
Eminem Venom Stream – "Venom," which originally landed on Eminem's surprise Kamikaze album as a bonus track, received an official separate release on Streaming services Friday (Sept. 21), ahead of the Marvel blockbuster motion picture's release next month (Oct. 5).
Em originally broke the news on his own social media accounts Friday afternoon (Sept. 21). "Knock knock, let the devil in… @VenomMovie October 5! – Hit the link in bio for the track now," he wrote. Venom's character originally made his cinematic debut back in 2007's Spider-Man 3. Eminem Venom Stream
On the tune's opening verse, Eminem reminisces on getting his demo in the hands of Dr. Dre and eventually meeting the West Coast legend back in the '90s. "Filet-o-Fish, to Scribble Jam and Rap Olympics '97 Freaknik/How can I be down? Me and Bizarre in Florida/Proof's room slept on the floor of the motel then/Dr. Dre said hell yeah/And I got his stamp like a postcard, word to Mel-Man," he raps.
Meanwhile, it looks as if Slim Shady's entertaining feud with Machine Gun Kelly has come to an end, since MGK claims he won't be responding to Em's "Killshot" diss, which he deemed to be lackluster. "I had a clip ready. I heard 'Killshot' and I put that shit back in the holster," Kelly told The Breakfast Club Thursday (Sept. 20).
Stream "Venom" below.