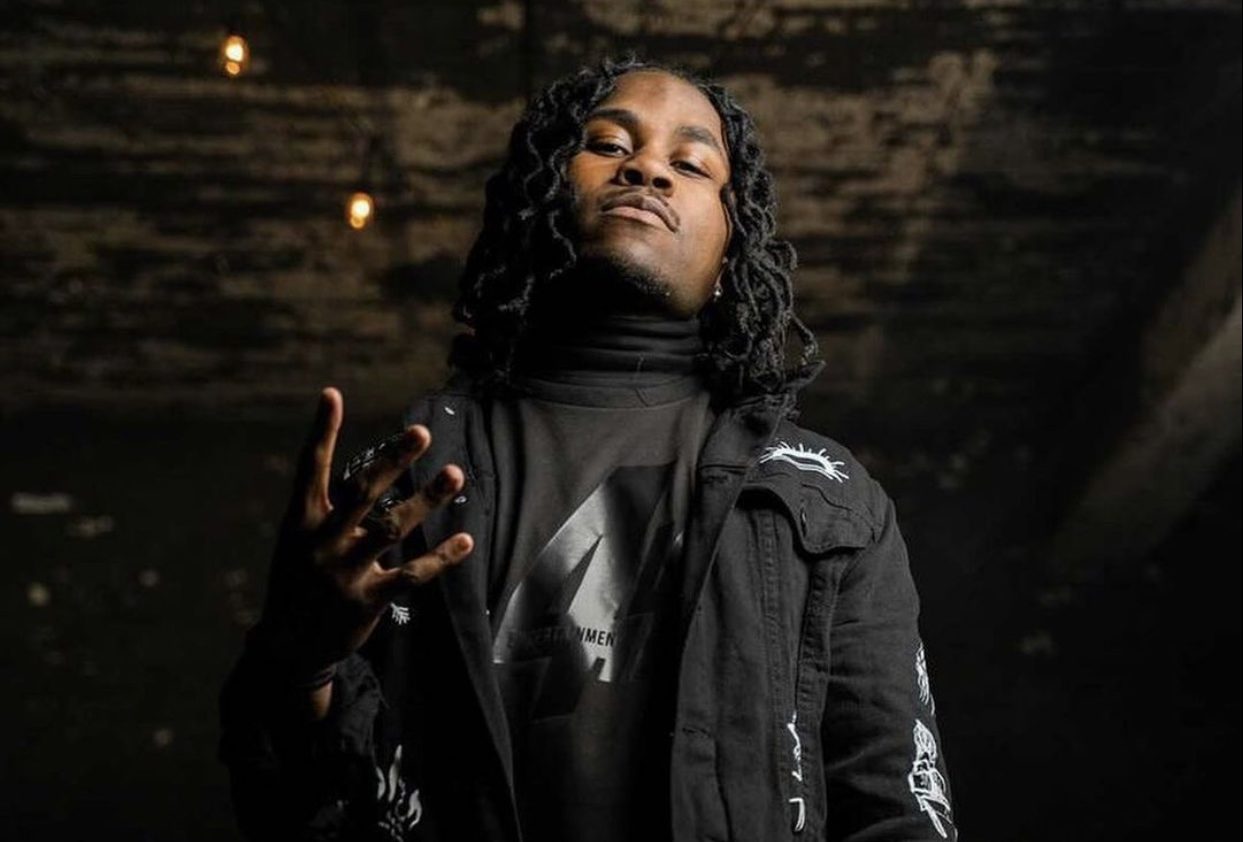 Kentucky artist Rosé Da Baby grew up in his church choir and kept a notebook for writing poetry. This early start with music and lyrics fed his creativity and stayed with him even as he pursued a college football career. A torn ACL ultimately closed one door and opened another. Rosé committed himself fully to music and released two albums in 2020 alone.
Emotional, sensory lyrics and precise vocals are his trademarks, showing up consistently in his records – the creations of an artist who knows exactly what he was meant to share with his listeners.
Rosé is definitely an emerging artist who brought rap music to a different level. Coming strong into the game there is no telling when he will burst into stardom.
The Radcliff native has cosigns from Lil Scrappy and 2KBaby's manager, 2KSkinny. Last year, he dropped 2 projects and gained over 246.8k plays on Apple Music.
Rosé's latest single is titled "Dangerous." The video for this record was shot and directed by AndoFilms. The song was produced by Beats by Serefim & DJ Eazy, and engineered by  Purple Dream Studios. Watch below.
Connect with Rosé Da Baby on social media for updates on new music, videos, and more;
YouTube: https://www.youtube.com/channel/UCocNSdIe0ea4ZxhvZmiAjHw
Instagram: https://www.instagram.com/rosedababy/
Twitter: https://twitter.com/RosDaBaby1
Tik Tok: https://www.tiktok.com/@rosedababy1?lang=en