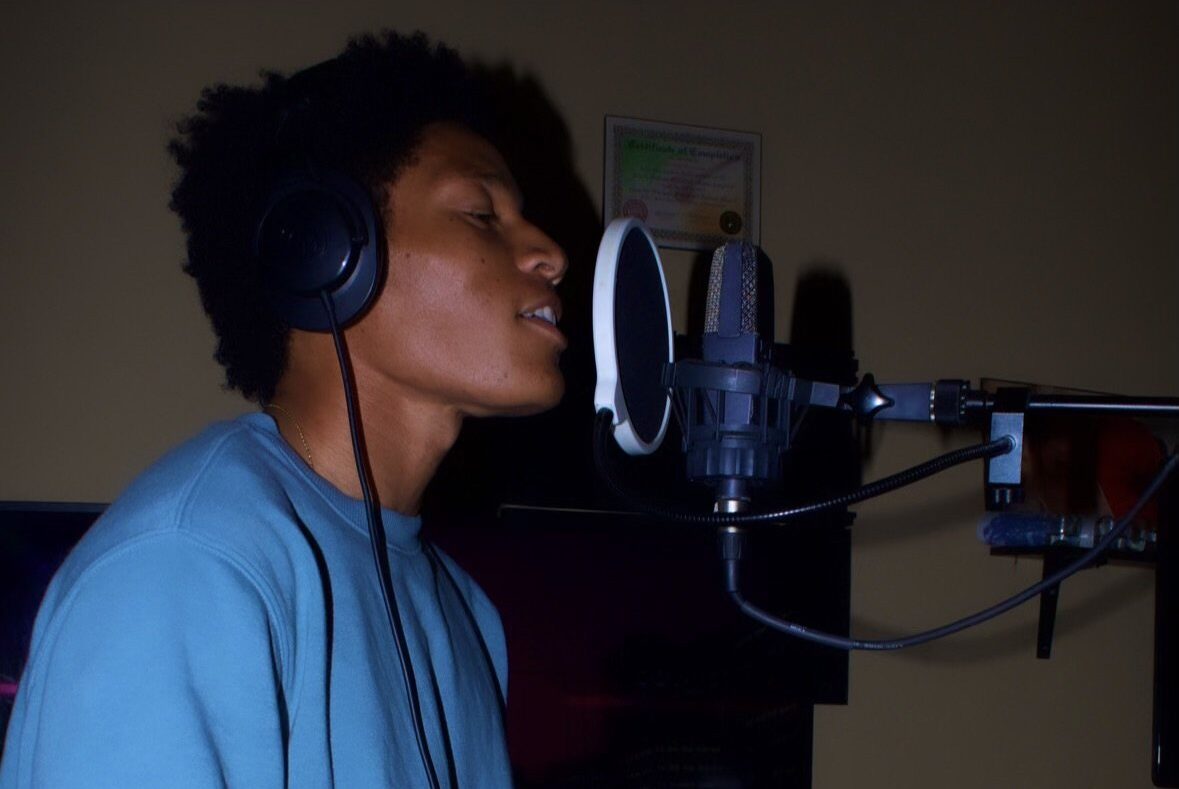 Hailing from Havelock, North Carolina, and currently residing in Dallas, Texas, Marqi Morgan is an artist who is set to make waves in the music industry. With his authentic music that resonates with the soul, Morgan is a versatile artist who is not afraid to push boundaries and explore different genres.
Morgan's music is a blend of storytelling and motivation, making his songs relatable to listeners who are going through or have been through similar experiences. His versatility ensures that no two songs sound the same, catering to a wide range of musical tastes.
Although he is yet to receive any awards or recognition, Morgan is not deterred. He is focused on building his foundation and creating music that will eventually lead him to tour across states, growing his supportive base day by day.
Morgan's first single, "Supah Powah," is set to be released on October 28th, 2023. The track, produced by Shraban and with a beat made by JustBen Beats, sees Morgan stepping out of his comfort zone. Instead of sticking to straight rapping, he explores an R&B flow, which he says turned out better than he expected.
Morgan is a hidden gem in the music industry, waiting to be discovered. His unique approach to music and his dedication to creating authentic, relatable songs make him an artist to watch.
Follow Marqi Morgan on his exciting journey through the music industry by connecting with him on his various social media platforms. Stay updated on his latest releases and musical endeavors: