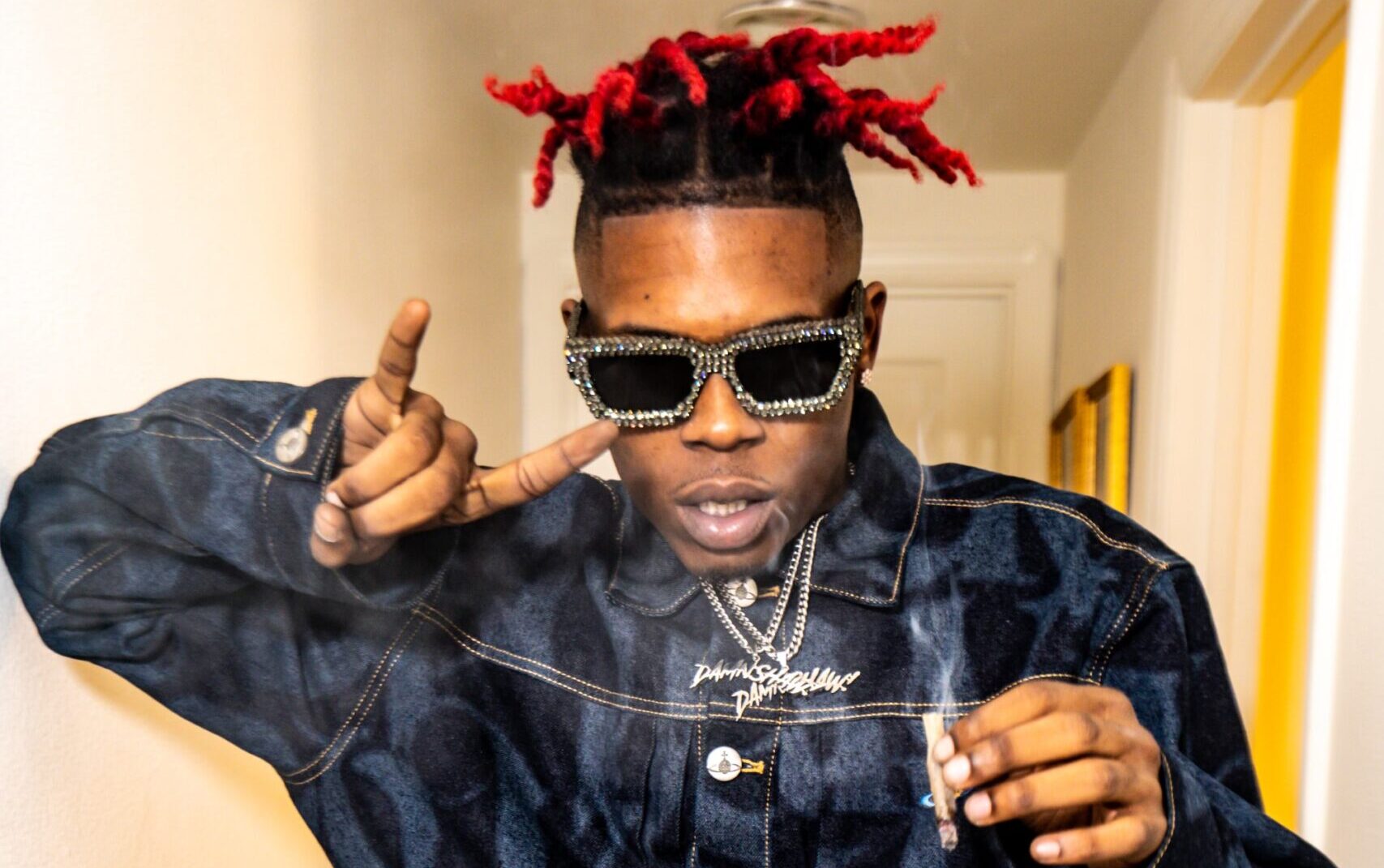 Born and raised in Oakland, California Ninosonio also known as El Niño is an example of a star. First being a social media influencer catching the eyes of many in 2013, El Niño was known for a great style and unique pictures. He was recognized by Ian Connor, Skepta, ASAP Bari, and many others throughout 2014-2016. He started runaway and print modeling, and was even published in Urban Outfitters in 2015.
El Niño has been rapping since a young age, being a very unique and different artist. His success was huge overtime with his singles "El Nino" & "Need It" featuring Sam Flora gaining thousands of streams on all streaming services. His following had grown and he was booked for Rolling Loud Miami in 2016. El Niño has been in the game long than most and knows exactly what he's doing to perfect his music.
El Niño hopes and plans for a great feature. He has recently been throwing underground events with a huge success, as he's been doing it a while. Throughout the years he's accomplished a lot like his own marketing agency and first album "STORM" all in 2018 alone. El Niño is organic and original creating his own brands and music for all to hear. He's been working with hundreds of underground artists not only boosting their career but also his own.
https://instagram.com/ninosonino?igshid=YmMyMTA2M2Y=