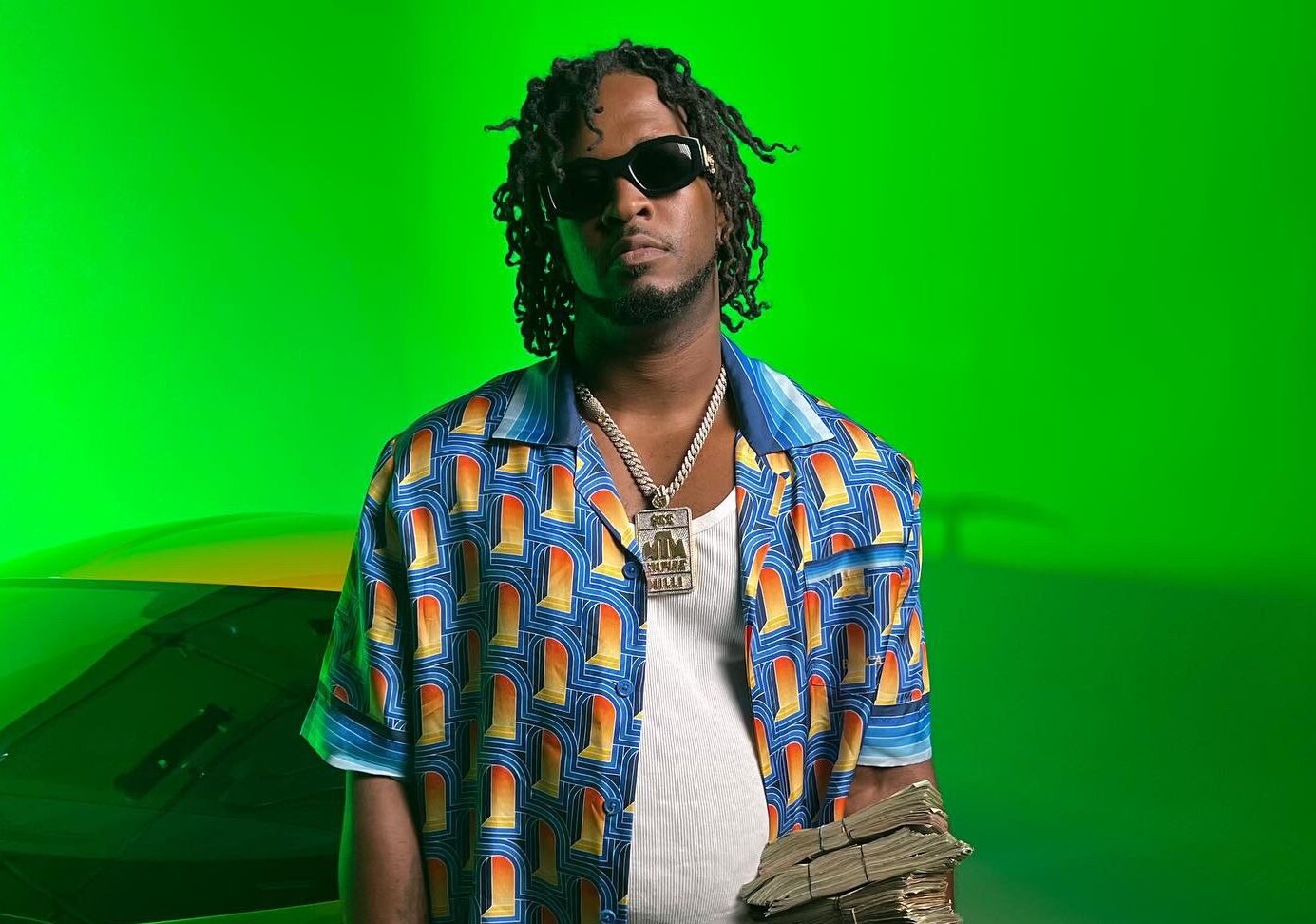 In the world of hip-hop, authenticity and lyrical prowess are qualities that can set an artist apart from the rest. $ee Milli, formerly known as $ee, hailing from Charleston, South Carolina, is a shining example of such an artist. With a deep-rooted love for music that began in the 90s, influenced by legends like Tupac, Biggie, Nas, Jay-Z, NWA, Scarface, and more, $ee Milli's journey from humble beginnings to becoming a multifaceted artist and entrepreneur is nothing short of inspiring.
Early Love for Music and Poetry:
Growing up in the 90s, $ee Milli was captivated by the sounds of hip-hop legends who left an indelible mark on the genre. These influences, coupled with his innate passion for poetry and art, laid the foundation for his future in the music industry. Music wasn't just a hobby for $ee Milli; it was a dream waiting to be realized.
A Turning Point Behind Bars:
In 2007, life took an unexpected turn when $ee Milli found himself in prison on drug-related charges. It was during this challenging period that he decided to channel his energy and creativity into something positive. He began crafting his first project, "Ghetto Gold Hardlivin 101." Little did he know that this endeavor would mark the beginning of a transformative journey.
The Birth of an Artist:
Upon his release in 2009, $ee Milli wasted no time. He started recording and, in 2010, released his first album, marking his official entry into the music scene. What sets $ee Milli apart is his authenticity as a "real-life spitter." His lyrics vividly depict his experiences and surroundings. He raps about what he's been through or seen, giving his music a raw, relatable edge.
A Unique Sound Rooted in Culture:
Hailing from Charleston, South Carolina, $ee Milli brings a unique flavor to the hip-hop world. His music is influenced by the Geechee or Gullah culture, which adds a distinctive touch to his sound. Staying true to his roots while evolving with the industry, $ee Milli has created a style that resonates with those who've walked the streets and faced life's trials and tribulations.
Ambitious Goals and Entrepreneurial Ventures:
$ee Milli isn't just an artist; he's an entrepreneur with grand aspirations. He envisions success not only for himself but for his city and state. Charleston, though having a growing music market, is often overlooked. $ee Milli aims to change that by establishing a music platform that shines a spotlight on his hometown. His vision includes making a mark in the industry through music, fashion, artist management, and development.
The Empire of Determination:
$ee Milli's journey isn't limited to music. He's a multifaceted talent. He owns his label, "Money the Motive Empire LLC," showcasing his entrepreneurial spirit. He's promoting singles like "Ghetto Hood Star" and his latest album, "Determination: Still Going In Tryinna See a Milli." But his ambitions don't stop there; he's looking to expand into various art forms, including movies and books.
A Powerful Message:
One of $ee Milli's favorite lyrics, "Bosses link wit bosses put they resources together, my losses came wit knowledge so I can tell you to do better," from his song "Deja Vu," reflects his wisdom and determination to uplift others. It's a message of collaboration and growth, showcasing his commitment to changing lives and fostering positive change.
Conclusion:
$ee Milli, with his authentic lyrical talent, unwavering determination, and entrepreneurial spirit, is a force to be reckoned with in the music industry. He's on a mission to put Charleston, South Carolina, on the map and create a legacy that extends far beyond music. As he continues to promote his music, fashion brand, and label, $ee Milli is a rising star to watch, and his journey is one that inspires both aspiring artists and entrepreneurs alike.
Follow $ee Milli on Twitter @Seemoe88, Instagram @see_milli, and TikTok @seemilli55 to stay connected with his latest updates and creations.