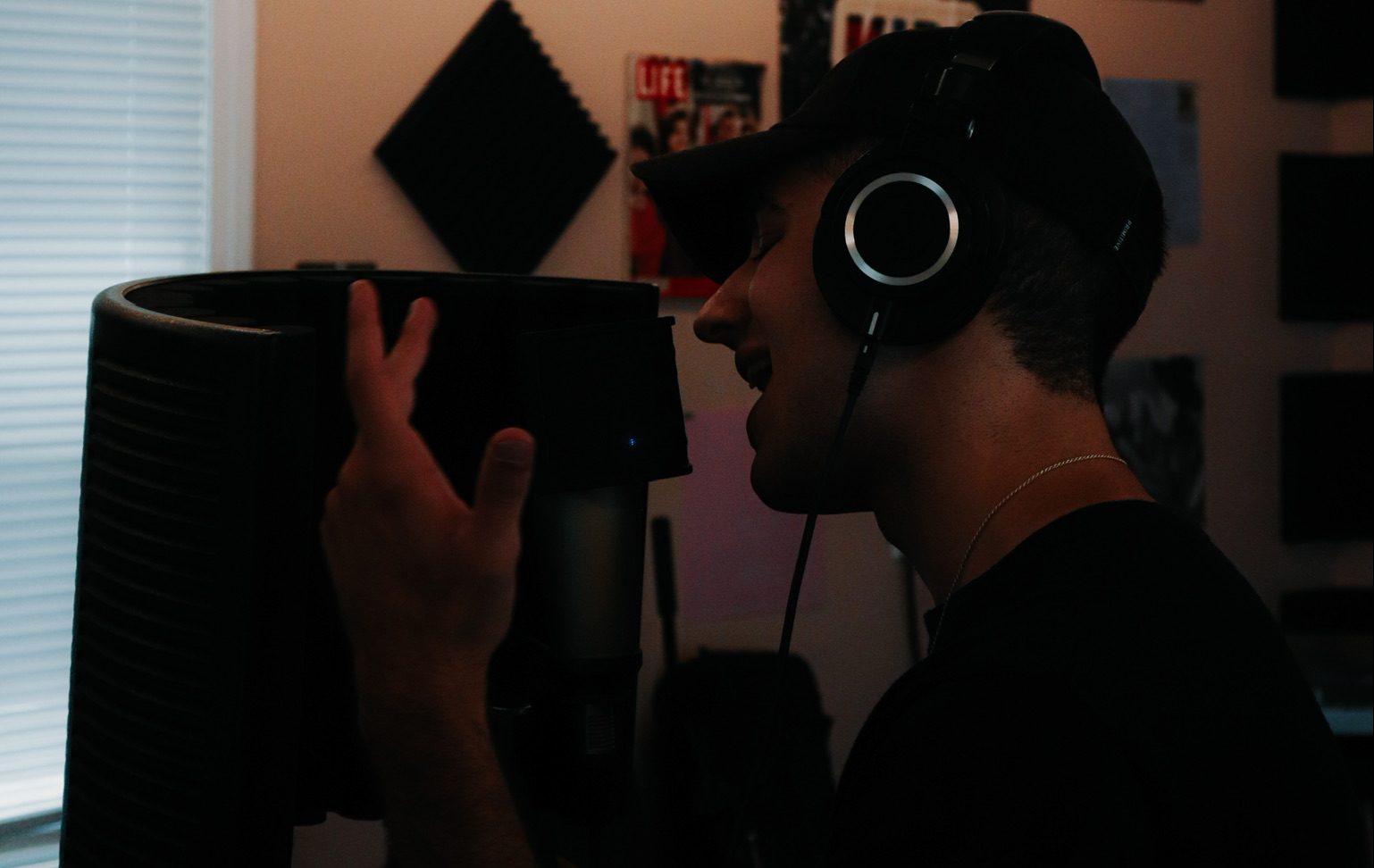 Christopher Mizzoni, better known as EBC, is an independent artist from Foster, Rhode Island. He started making music freshman year of high school when he met a good friend who also had a love for music. They clicked immediately and that summer both began making music. EBC used music as therapy and an escape from the outside world when he first started and told himself if he could provide that service for someone else then it would be worth the risk. From then on he fell in love with writing rhymes and turning his emotions into melodies.
EBC wants people to listen closely to the lyrics he writes and take in the message that is being presented. EBC of course loves to make a good turn-up song that isn't really deep, but his best lyrical work happens when he taps into a deep place in his heart and truly vents over a beat. When making music EBC likes to take experiences from within his own life and express them for others to be able to relate to. EBC's greatest accomplishment as an artist has been that a fan of his from New Zealand did a school project on him where he broke down EBC's music and even had his face on a poster. This shows how much his music can affect people and how his music reaches all over the world.
EBC's 4th mixtape "Sacrifice" dropped on July 8th and is truly his best work yet. It follows the storyline that all his mixtapes have set up previously and acts as a grand finale for his entire discography thus far. This is not only a mixtape, it is a full listening experience meant to be taken in and absorbed after many listens because there is a deeper meaning behind every track.
However, it is also versatile in the way that it can be listened to at the surface level as well and have a chill vibe to it. EBC is incredibly proud of this project because it truly has a song for everyone on it. The mixtape includes sad songs, happy songs, motivation songs, chill songs, hard rap songs, songs where he sings, and more.
Do not miss out on his new drop of "Sacrifice". Listen on Spotify. To keep up with EBC, follow his Instagram.