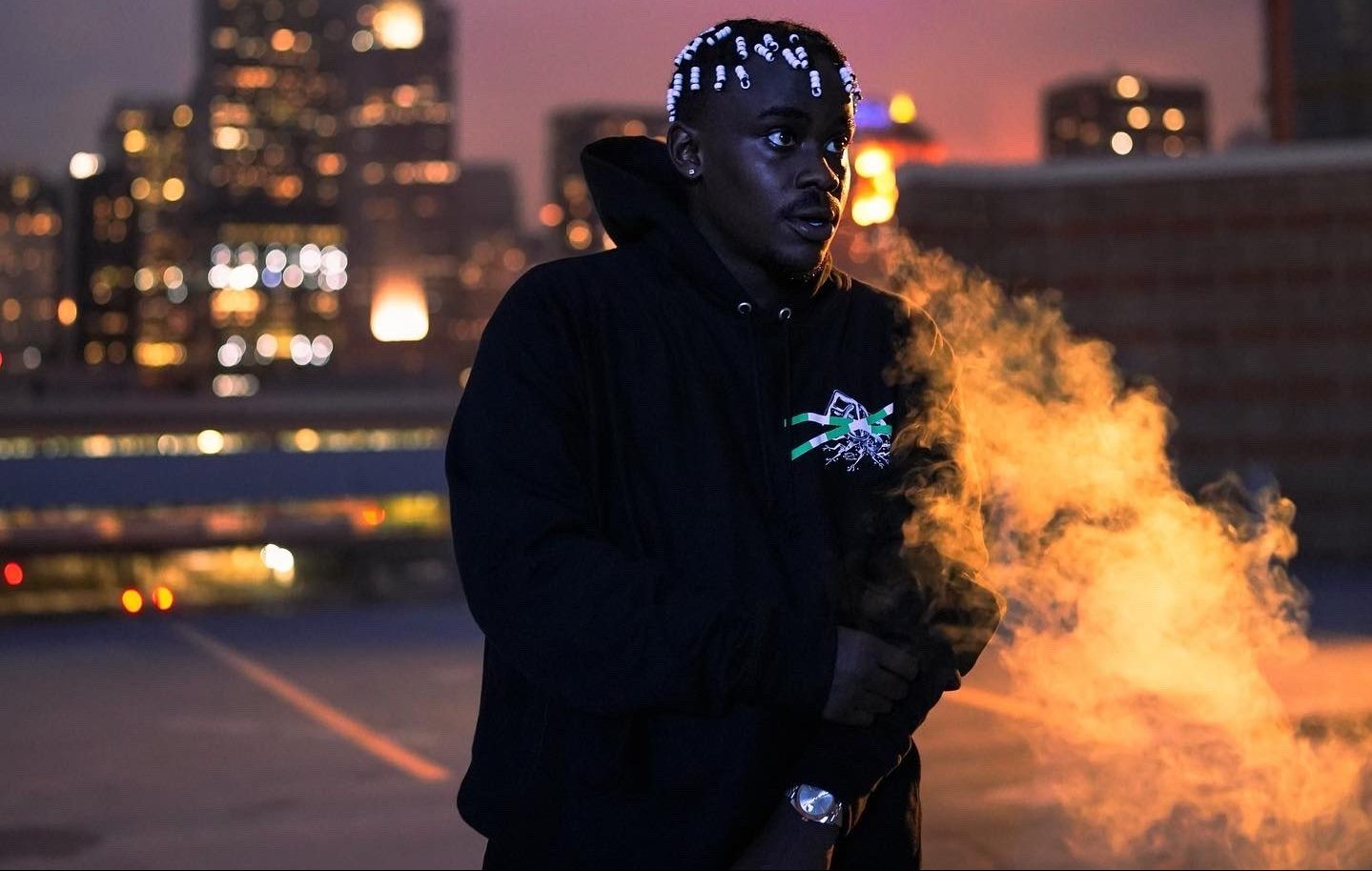 There are many people that would agree that music is an essential aspect of life. Music has become interwoven with numerous aspects of human living. There are many that would argue that modern-day music is far from what we were used to while growing up. Well, this opinion is true to a great extent. The evolution of music has been swift and motivated by advancement in technology. Now, it's possible to produce unique beats with several thrilling elements.
When you look closely at the music industry, it's obvious that musicians and artists have also been responsible for driving it forward. As more musicians make their way into the industry, they introduce their own style of music that alters the tune that most people are used to. Today, we have an exciting new artist from Chicago that's already drawing attention from everyone in the music industry – Dream Ki. He's set to be the next big thing in the Chicago music world. But who exactly is he? Keep reading to find out more. This piece look at all the essential details about this upcoming artist.
Who is Dream Ki?
If you've been following the music industry for a long time, you can tell that we've had numerous influential artists and big names in the past. There have been artists who have gone ahead to become masters of their genre, while others have introduce new genres and musical trends like never seen before. Also, new talent springs up all the time to introduce something new. That's the case with Dream Ki.
Dream Ki is a new artist from Chicago. He's generating plenty of attention in the music industry because of his unique style of music. Ki has come up with an impressive style that combines attributes of rap and rock. Unlike other artists that only sing to try and sell as many records as possible. Dream Ki tells his stories through music. When you pay close attention to his content, you will find many subtle details about how he's spent his life.
You see, Dream Ki leans more towards love songs and storytelling. Through the use of powerful lyrics, he passes messages about his emotions and feeling towards special women. However, don't be deceived into thinking that this new artists is only concerned about love tales. Dream Ki has the ability to switch things up and display a high level of versatility.
How Did Dream Ki Become The Hottest Young Artist In Chicago?

Now, let's look at the journey of this new artist. Here, you'll find answers on how he developed his interest in music and how he stepped into the limelight.
From a young age, Ki had identified his interest in music. However, it wasn't until he grew older that he was able to express this passion. At a young age, he watched his father play the guitar while his sister excelled at singing. He was able to draw inspiration from these activities and become Chicago's hottest talent.
Due to the early influence in his life, Dream Ki was interested in pursuing a career in music. He was fascinated at the idea of making an income from an activity that he derived pleasure from. Therefore, he didn't hold himself back from the opportunity. After creating his first few songs, his interest in becoming an artist became deeper.
Dream Ki developed a deep connection with his music from a young age. He puts plenty of effort into creating "authentic" music. By putting his emotions and hopes into his work, he ensures that many people can relate to his message. As a result, Ki produces music that's different from whatever you'll find in the industry. You'll hardly ever come across an artist that puts so much effort into music creation. Despite the challenges that have come his way, Dream Ki is proud of his growth as a musician and person too.