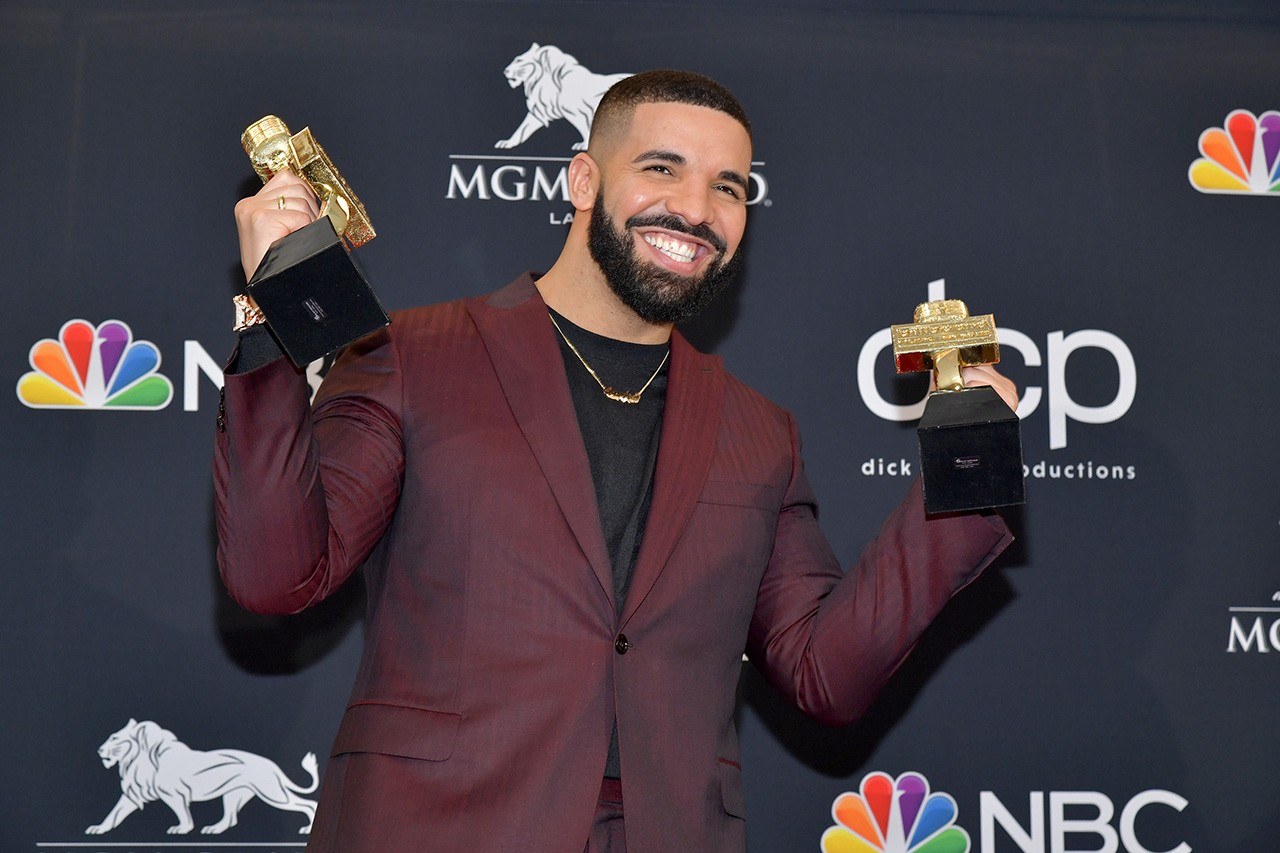 Drake Nike footwear, apparel collection release date unveiled, as The Boy inching closer to his first ever independent album, Certified Lover Boy.
Over the summer, Drake filmed his "Laugh Now Cry Later" music video with Lil Durk at Nike Headquarters. Since ditching Adidas for the swoosh in late 2018, the 6-God has been planning a footwear and apparel collection with the brand.
Initially, the plan was to release this collection during early 2021; but Drake revealed it'll be arriving one week before x-mas on December 18th. Considering his album is set to release in a few weeks when January arrives, we're assuming this Nike collaboration will be tied into its release.
Take a look at the trailer below and stay tuned for the reveal in a few weeks.
in recent news, Rapper Juvenile is Now Selling Lamps