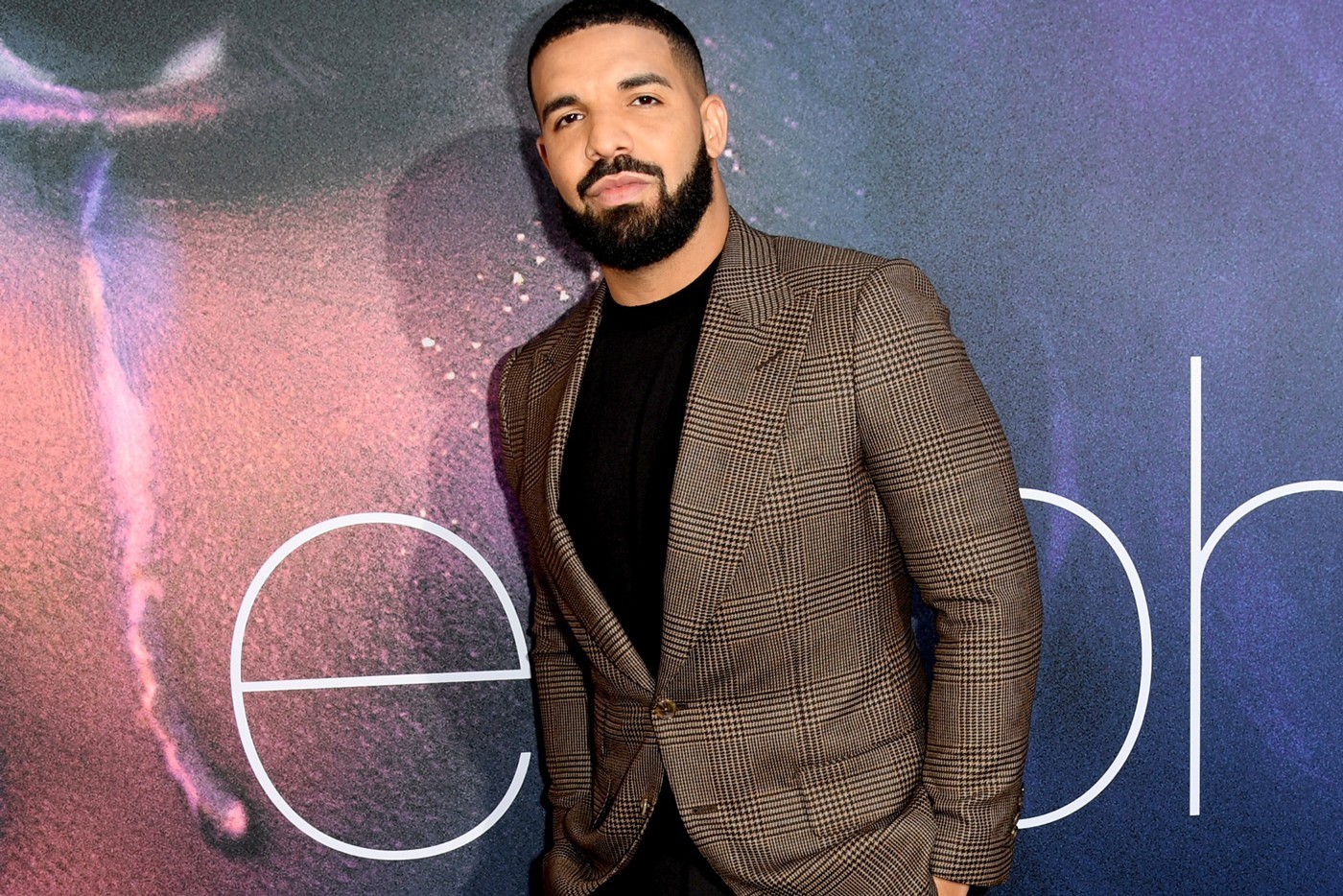 Drake opened the doors to his 50,000 sq ft Toronto mansion designed by Canadian architectural and interior designer Ferris Rafauli, which is dubbed "The Embassy," for Architectural Digest.
Inside the extravagant home is a 4,000 lb. black marble tub, an NBA regulation basketball court, and a 3,200 sq ft master suite that features a one-ton bed and bed base by Hästens, the official supplier to the Swedish Royal Court.
Drake spoke about his bedroom, stating, "The bedroom is where I come to decompress from the world at the end of the night and where I open my eyes to seize the day. The bed lets you float, the shower lets you escape and gather your thoughts, and the closet makes you want to talk to yourself while you're getting dressed."
Drake also spoke about what the house represents, stating, "I think the house shows that I have true faith in myself to take on this task when I was just 27 and see it through. I also think the house says that I will forever remain solid in the place I was born."
Take a look around Drake's extravagant house in the Instagram post below, and head over to the Architectural Digest site to read the full cover feature.
in recent news, Sony Reveals New DualSense Controller for PlayStation 5