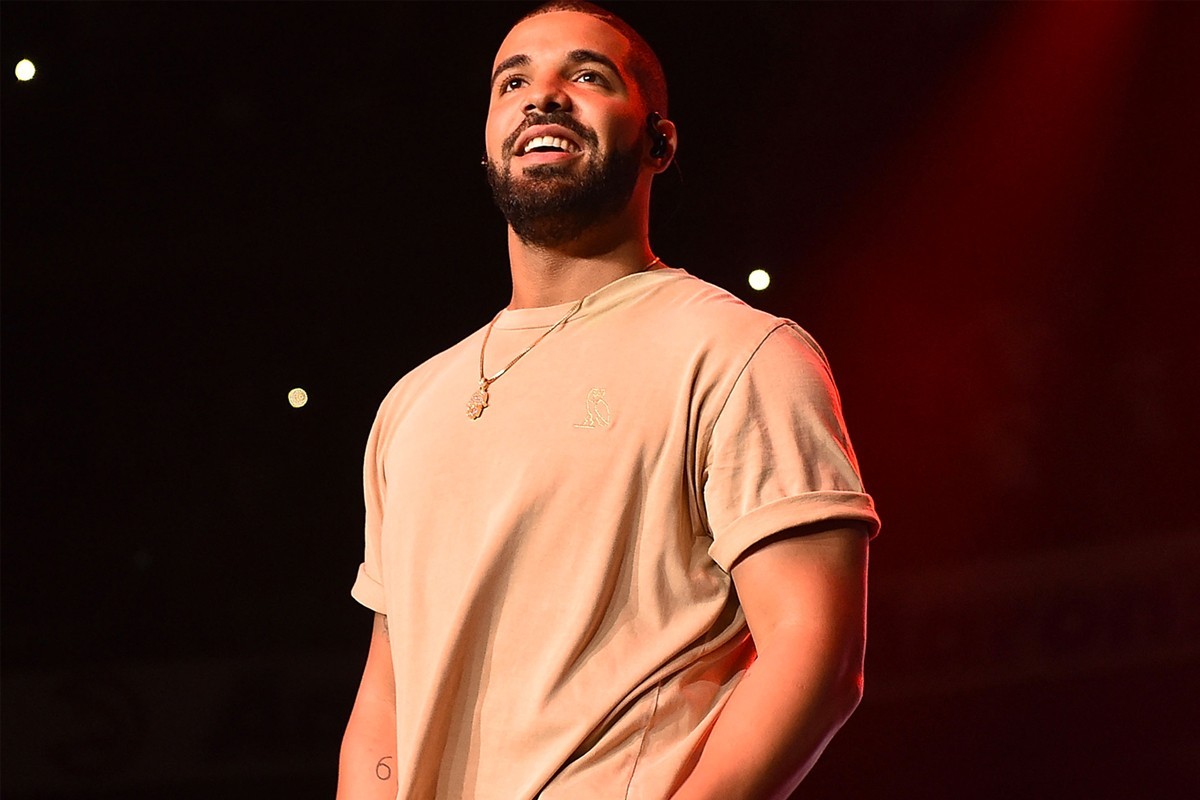 Over the weekend, Drake celebrated his 34th birthday in Malibu, California with some of his closest friends and family. While he was enjoying time with his friends and family, he offered a birthday gift to his fans.
On Saturday, the Toronto native dropped a short teaser chronicling his career. In the short video, he found himself reenacting his old album covers ranging from Take Care to Dark Lane Demo Tapes. Towards the end of the Instagram video, he let fans know that his next project, Certified Lover Boy, will drop in January.
Leading up to the release of his upcoming album, a number of Drake leaks have surfaced online. In fact, an entire Drake album leaked with features from Usher, Bryson Tiller and others. More recently, collaborations with Jessie Reyez, Roddy Ricch and others have found their way online.
Drake's final project is expected to have hints of his acting past sprinkled throughout skits. In January, fans will get to hear the finished product.