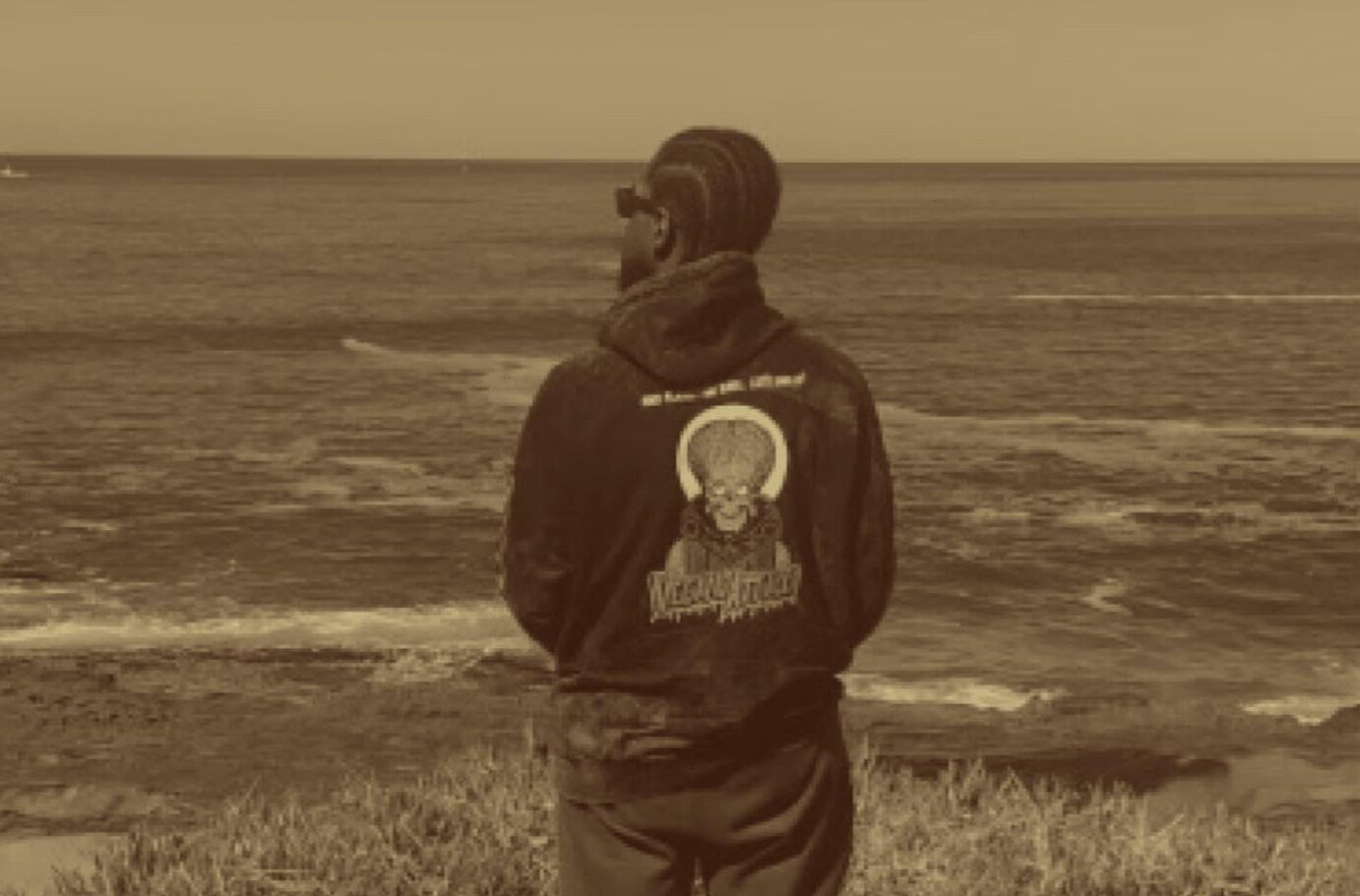 Dom The Realest, a rising star hailing from Jersey City, New Jersey, has just released his highly anticipated EP titled "2,777 Miles: The Great American Road Trip." This latest project showcases Dom's growth as an artist and his ability to captivate listeners with his authentic storytelling and unique musical style. With each track, Dom takes listeners on a journey through the vast landscapes and diverse cultures of the United States, creating a sonic experience that resonates deeply with his audience.
Drawing inspiration from his own personal experiences, Dom weaves together tales of love, loss, and self-discovery in "2,777 Miles: The Great American Road Trip." Through his lyrics, he invites listeners to join him as he traverses the highways and byways of America, exploring the rich tapestry of human emotions and connections along the way. Dom's ability to paint vivid pictures with his words allows listeners to vicariously experience the joys and hardships of life on the road.
As an artist, Dom embraces the role of a storyteller, using his music as a medium to shed light on the human experience. His raw and honest approach resonates with fans who appreciate his willingness to delve into the depths of his own vulnerability. In each track on the EP, Dom masterfully crafts narratives that touch upon themes of personal growth, resilience, and the pursuit of dreams.
Furthermore, Dom's EP reflects his unique perspective, stemming from his involvement in the cannabis industry. His deep connection to the cultivation of cannabis adds a distinct flavor to his music, elevating it beyond traditional boundaries. This fusion of music and cannabis not only showcases Dom's versatility as an artist but also provides a refreshing and immersive experience for listeners.
"2,777 Miles: The Great American Road Trip" is a testament to Dom The Realest's artistic evolution. With this EP, he solidifies his position as a rising force in the music industry, captivating audiences with his compelling narratives and infectious beats. Dom's ability to translate his personal experiences into relatable stories is a testament to his songwriting prowess and his dedication to his craft.
Dom The Realest's latest EP, "2,777 Miles: The Great American Road Trip," is a testament to his growth as an artist and his ability to connect with listeners through authentic storytelling. His fusion of music and his experiences in the cannabis industry adds a unique flavor to his sound, setting him apart from his peers. Dom's captivating narratives and raw talent make him an artist to watch, as he continues to push boundaries and carve his own path in the music industry.