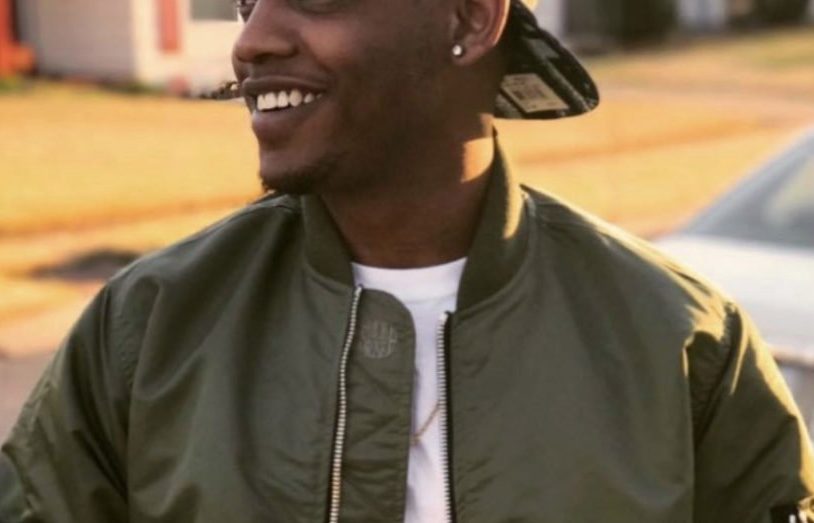 Doing charitable work is a noble cause that anyone can do. DMF Musa, after receiving so much fame and money through his unique hip hop music lyrics and style, has decided to do the charitable event in his community. DMF Musa and Charity reflects how humane his nature is, as thinking about the community's problems and doing charity for their betterment is not always everyone's headache. Despite being a young artist, Musa loves to conduct charity event for the welfare of his community.
What you should know about Musa's Music?
If you look for three words that can best describe DMF Musa's music, they are "Bold, Real, and Unique". Hailing from St.Louis, the 25-year-old hip-hop music artist has got the greatest inspiration for music from Kevin Gates and Gucci Mane.
Musa's music delivery is unique of all
At such a young age, DMF Musa has amazed and stunned almost everyone with his unique delivery and bold lyrics with a style that can't be duplicated. He is the boss of rap music and nobody can deny his talent. Musa is fond of facing challenges in his field.
His collaboration with other artists
DMF Musa never fears trying something new which makes his art eccentric of all. Taking inspiration from his art, many of the artists in his field have shown their interest to start their project with him. Until now, DMF Musa has collaborated with artists including the project Pat, T-Rell, and the late great Mo3.
The hardest subject written by DMF Musa
To our surprise, according to Musa, he has never faced any challenge in writing about any subject. He believes that no subject is ever hard as long as it flows off the tongue when it's real.
Musa's Upcoming project
Musa had released his first project named 'I hate Musa' in 2018 which received huge applause from his fans and other artists. Looking at the interest of his audience, he decided to release his next project, the sequel of the former titled "I hate Musa 2" in which he is breaking down through every song why people hate Musa. The project also reflects Musa's perspective and his side of the story.
Musa keeps in touch with his fans
If you go through the social media accounts of DMF Musa such as Facebook and Instagram, you will see the overwhelmed response of his fans on the comments and likes sections. He receives a huge appreciation and love from his fans and other fellow artists. Knowing that his audience loves his music, he keeps updating his stories regarding his upcoming music albums so that his fans are not left out. Besides that, he gives them a response whenever needed and tries to guide his fans about the path of hip hop music. Thinking about conducting a charity event comes from the same path as Musa always looks for the people who are in dire need of money to pursue their dream job.
Follow us Instagram: https://www.instagram.com/dmfmusa/