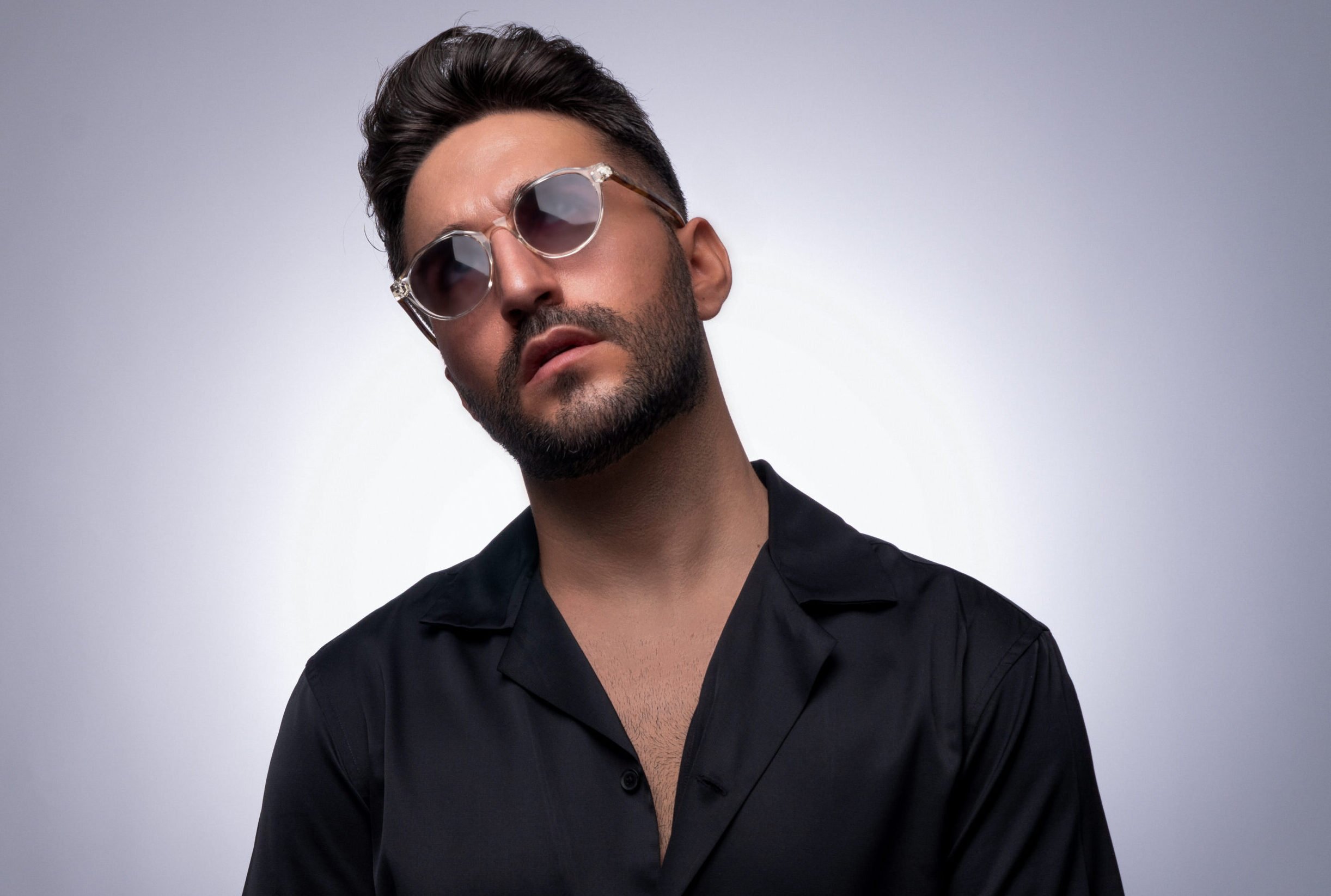 DJ S.A., one of Frankfurt's finest musical exports and a rising star in the global DJ circuit, is proud to announce the release of his latest musical gem, "Hot Like Fire." Collaborating closely with the gifted vocalist Milli, DJ S.A. has delivered a track that's set to make waves across Hip-Hop and R&B genres.
"Hot Like Fire" is not just another song; it's a testament to DJ S.A.'s immense musical talent and his unwavering passion for creating groundbreaking beats. With its powerful soulful vocals and infectious energy, this track promises to be a game-changer in the music industry.
DJ S.A.'s dedication to delivering an unforgettable experience for music lovers and clubgoers shines through in every beat of "Hot Like Fire." This track is not just music; it's an electrifying journey that transports listeners to the heart of the club scene.
"Hot Like Fire" is a melody-driven masterpiece. It boasts captivating trumpet sounds and a pulsating 808 sub-bass that grabs your attention from the very first note. DJ S.A. had one goal in mind – to create spine-tingling moments that turn any night into an unforgettable one on the dance floor.
Hailing from Frankfurt, Germany, DJ S.A. has carved his name onto the international club scene with his groundbreaking beats and unforgettable performances. His innovative approach to music production and his ability to move audiences worldwide have made him a highly sought-after artist.
DJ S.A. shares his excitement about "Hot Like Fire," saying, "For 'Hot Like Fire,' I poured all my passion and creativity into creating a song that gets people moving and captures their hearts. This melody will transport you into a musical frenzy."
"Hot Like Fire" by DJ S.A. featuring Milli is set to drop on September 30, 2023. It will be available for streaming and download on all major music platforms, including Spotify, Apple Music, Amazon Music, and more. Get ready to embark on a musical journey that sets dance floors worldwide on fire.
Connect w/ DJ S.A.
Email: [email protected]
Web: https://www.dj-sa.de
Spotify: https://open.spotify.com/artist/5ILtkqH72TcJP6Jeih3cmo
lnstagram: https://www.instagram.com/dj_s.a.1/
Facebook: https://www.facebook.com/DJSA.FFM
Soundcloud: https://soundcloud.com/djsa-3