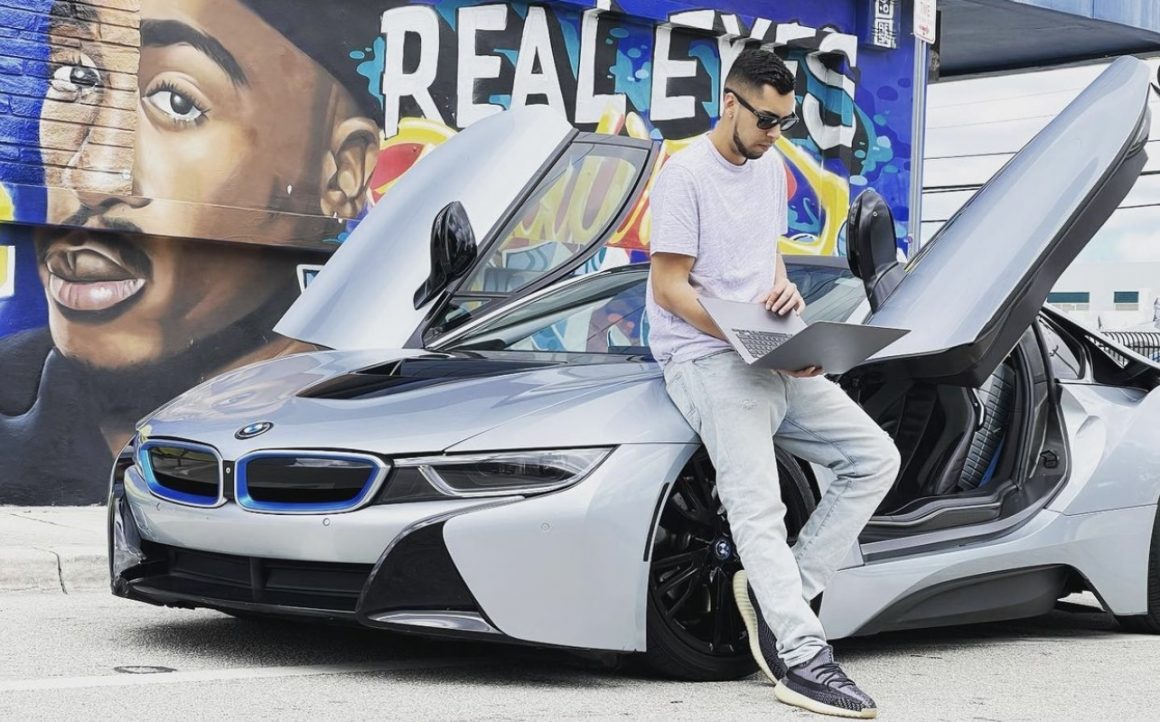 DJ Express is an elite DJ who is looking to take his career to new heights in 2022. Growing up in Bridgewater, New Jersey, DJ Express always felt called towards music. When he was 14 years old, he got introduced to the art of DJing and his life hasn't been the same since. He was attending a party and the host's father was DJing the party. This was DJ Expresses first time being exposed to turn tables, and intuitively he knew this was the path he wanted to take in life. The next day DJ Express bought equipment and began his career as a DJ.
DJ Express is currently an independent artist. His main intention when creating music is energy. He has the innate ability of turning even the most boring tracks into extremely uplifting energetic music. The DJ he most looks up to is DJ Funk Flex from Hot 97. DJ Express admires the way he is able to deliver high energy through the speaker in every beat. He would love to collaborate with DJ Mike Gip in the future and knows they would make ground-breaking music together.
Currently, DJ Express is most popular in the New Jersey area. He has hosted a plethora of events with crowds ranging upwards of 1 thousand attendees. On Soundcloud his work has generated over 1 million views. DJ Express is crafting together a multitude of new beats for the summer of 2022. He intends on having a breakthrough year and expanding his outreach nationwide. You can check out DJ Express's previous body of work on Spotify, and be sure to follow his Instagram for announcements regarding his next project release.