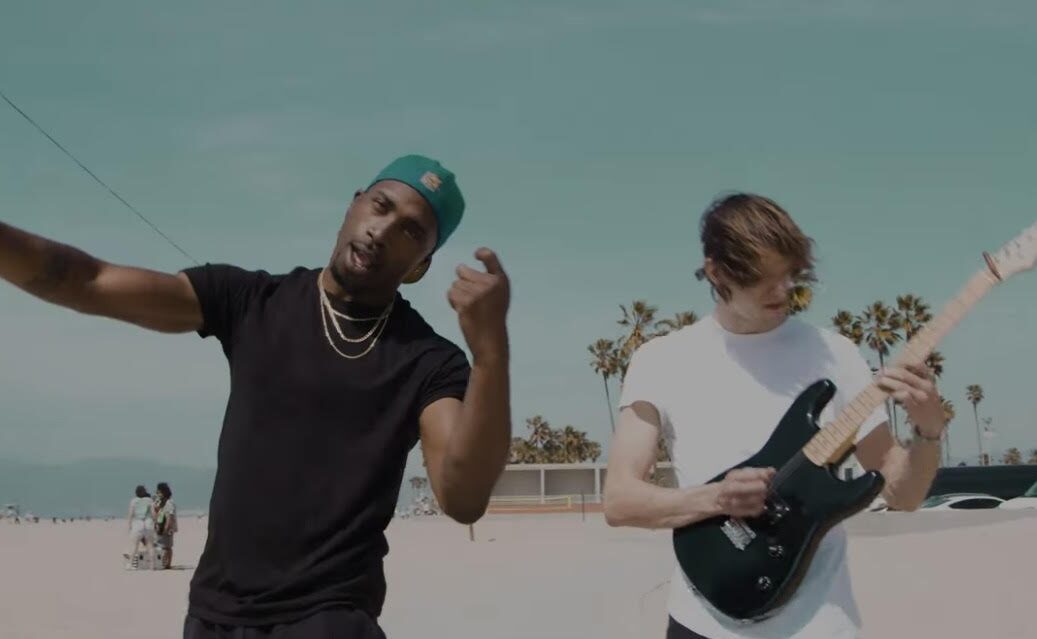 We've recently come across an artist collective that's been making a lot of noise online, while creating their own fanbase. The Los Angeles based group is known as Dirtyharvard. They're most known for their most recent single which is titled, "Forever Love."
Their latest single and video for "Forever Love" is gaining attention from fans and music cirques from all over. As of now the song has over 50,000 views on YouTube and over 175,000 streams on Spotify. This is currently their highest streamed song to date.
Throughout the video, Dirtyharvard takes you into their world, which is highly influenced by Hip Hop and Rock & Roll. This is how they were able to create their own genre which is called "Hip-Rock." The visual could be compared to the some of music videos of the early MTV days made by Yellowcard or even Greenday, but with a new school vibe to it. Dirtyharvard could be seen bringing you through Venice Beach, while riding with the top down of a BMW convertible throughout Los Angeles. He even managed to meet a girl who was willing to take a ride with him through the city. This visual definitely represents the California dream that many wish to obtain, although at the end, we can see it was all in his imagination.
Dirtyharvard definitely seems to be on the right path when it comes to releasing quality content, and building a strong following. Make sure to keep up to date with all future releases by this rising music collective by following them on all social media platforms @dirtyharvard1. This group definitely seems to have the potential to become something great, and leave an impact in the music industry.