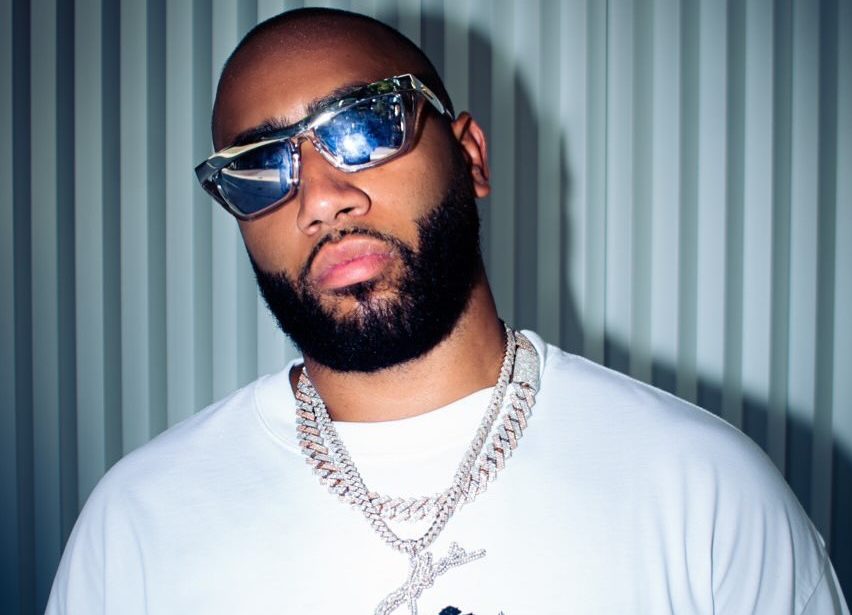 The same people who underestimate you are the same people looking for a handout when you're winning. Being counted out is the right amount of gas needed to fuel anyone wanting to achieve greatness and Bizzy Crook knows the feeling. The amount of success he's obtained throughout the years has made him realize that not everyone has his best interest. Bizzy Crook is an artist continually evolving and elevating himself to new heights. His latest single "Played Out" featuring hip hop giant, 42 Dugg is the perfect combination to keep Crook on a career high.
"Played Out" is an ode to all the ones who tried to play Bizzy Crook. From past relationships to short lived friendships, "Played Out" calls everyone out to prove to himself and to them that he never needed anyone to succeed. The more you level up in life, the more people start to fall out of line. We give so much of ourselves to those who take without giving anything in return. "Ex [bleep] tried to play me look at how that played out" — is a bar that insinuates that the ones closest to you are the ones praying for your downfall behind closed doors.
The collaboration between Bizzy Crook and 42 Dugg is definitely the checkmate in a game of chess. Individually, both artists bring a unique, raw, and creative flow to each verse while as a collective they both elevate the record making listeners want more from the duo. This track serves as the leading single from Crook's upcoming album, La Pharmacia releasing on 12/3/21, executive produced by Grammy-nominated producer, Foreign Teck.
Be sure to check out Bizzy Crook's new single "Played Out" featuring 42 Dugg out now on all streaming platforms. Connect with him via @bizzycrook for all new music updates, performances, and more. Listen to below.