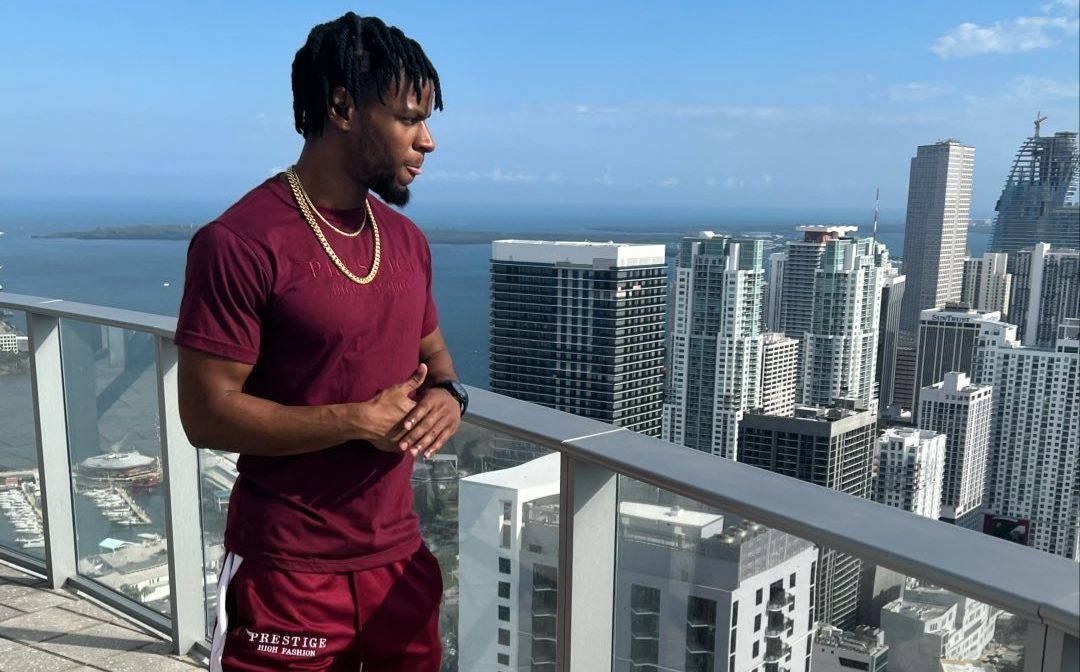 Over the past few years, King Jess has been elevating his career as a musician in more ways than one. Finding success across multiple industries, it was only a matter of time before he reached a new level as an artist. After a variety of smaller projects, King Jess has finally released his newest album "For Your Inspiration" to streaming services worldwide.
King Jess has been honing his craft for some time now and his fans are thrilled to finally experience this full project. The success of his past work has no doubt played a part in the already growing success of his newest album For Your Inspiration.
From early reactions, music enthusiasts across many different spheres have taken note of the work King Jess has put in on this record. King Jess has hinted at even more in store for fans worldwide in the near future.
You can stream King Jess's latest album on Spotify or follow him on Instagram @kxngjess