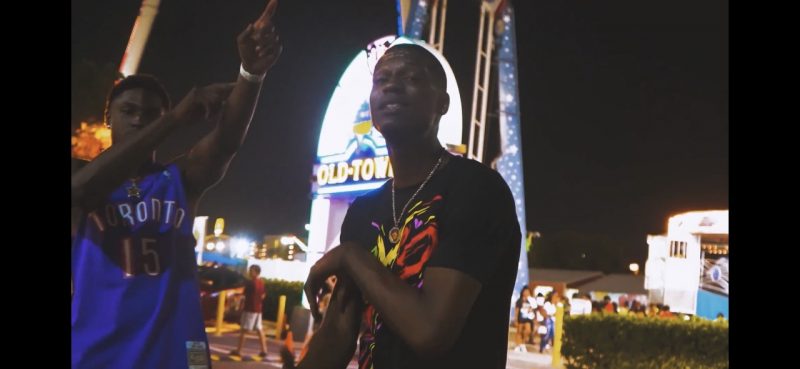 Malcolm Grant Jr., better known as DaVinciBands, is an up-and-coming artist from Miami, Florida. DaVinciBands grew up on music and has always thought of music as a second language to him. He has revolved his life around rapping to his favorite artists as long as he can remember. He always loved listening to music and used it as a way of showing his emotions. He started his rap career in early 2020 and was fortunate enough to work alongside his friend K Lane during his first time in the booth. K Lane paid for his first 2 hours in the studio and helped coach him through his first 2 songs which helped him find his sound. Since then, the booth has been a place of therapy for DaVinciBands.
He is currently an independent artist who is new to the scene but is quickly picking up momentum. He works with many producers including Bradley Moon, VVS Melody, and JermJuice to make his hits. His songs are so powerful because they can be enjoyed by a variety of ages, any gender, any race, and any ethnicity. His music can speak to people from all backgrounds and each song has a different takeaway message. He hopes to reach many different audiences who need help and wants them to know they are not alone.
He currently has a project coming out on February 18th titled "Madness" which was produced by JermJuice and mixed and mastered by Flex. This is a melodic song with a catchy hook and a plethora of punches and flow switches you won't want to miss. This song is about proving all his doubters wrong and showing the industry what he's made of.
Stream DaVinciBands's Spotify here.
Follow DaVinciBands's Instagram here.