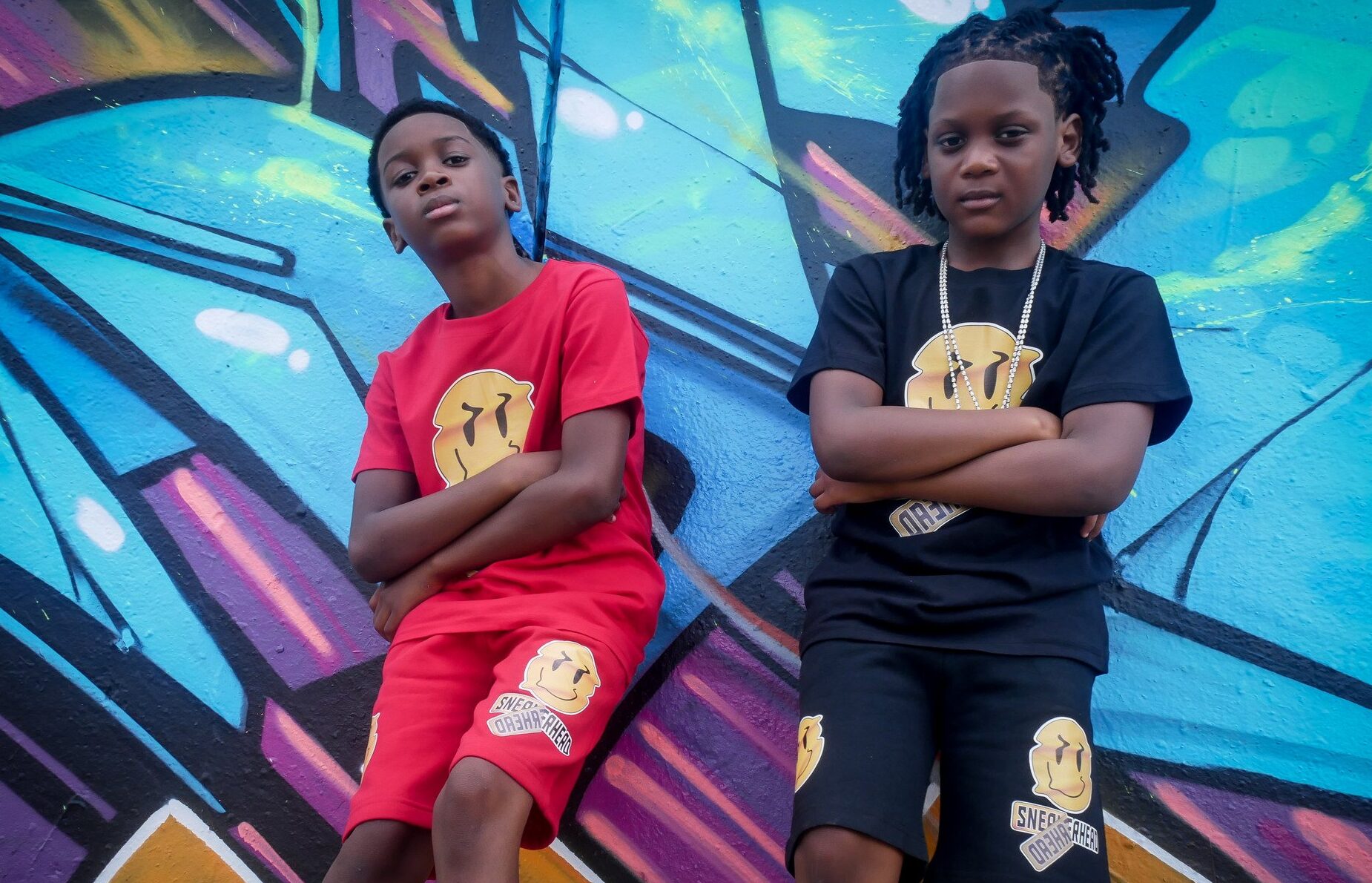 Damoney & Tunechie24 are 2 cool kids from Chicago, who loves entertaining. Growing up in Chicago, you see a lot of violence and things that shouldn't be seen at all. Especially when it comes to our future. NFL RECORDS CEO strives to keep his artist in the Studio. The young duo can't keep their hands off the mic.
Damoney is 8yrs old the younger bro of Tunchie24 is 11 he is a free spirit best energy you ever saw a kid who loves to play by himself loves YouTube works out plays video games love to dance. Damoney who is 8 years old is the other rapper of the group NFL shorties with his brother Tunchie24 he is da hype man and a turn-up kid he is guaranteed to be successful if he keeps working hard and keeps that energy.
The Question I ask every Artist is, what makes you want to become a star? When I look at this Duo when they hit their teen years, it's going to be more seasoning on the bars. NFL Records label is a Chicago powerhouse in the making.
SOCIAL MEDIA
https://www.facebook.com/damoneyx.tunchie
https://www.instagram.com/dtunchie78/
Damoney ft. Tunechi Baby 24 – I Love Money (Dir. by @PassportTrace)