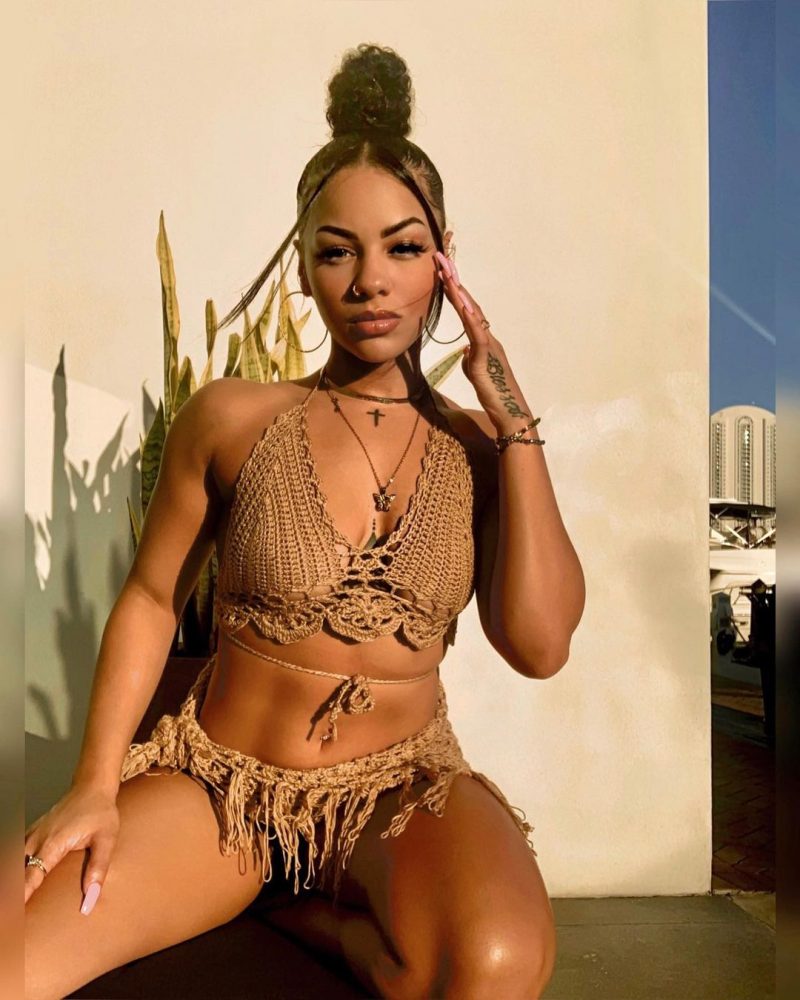 The emergence of a Music Empress
Staring into the mirror and seeing your flaws, strengths, weaknesses, and potential is not for the weak-hearted. Pursuing greatness involves examining hard truths and modifying your path to destiny. Life never deals with a fair hand of cards in life; being adaptable is the key to survival.
Evolving into the best version of yourself is the most arduous task in life. Refining your inner willpower creates a beast-mode mentality and prepares a person for life's most significant tests. Having a testimony only originates from being tested.
Karma understands the power of her voice.
Major Recording Artist 'Karma' is a supremely gifted singer/songwriter. Karma possesses a rare ability to transform heartache into powerful and masterful empowerment lyrics. Having the ability to visualize rainbows during the darkest storms defines the creative genius of Karma.
Karma's music reveals a raw and unapologetic view of life, love, personal insecurities, faith, and the power of oneself. Her latest single, 'One8ty', illuminates her God-given purpose in music. 'One8ty' echoes the voices of women everywhere and shares a unique vision of love and relationships. Karma is a potent storyteller. 'One8ty' is streaming exclusively on Soundcloud.
Jonathan P-Wright is CVO of RADIOPUSHERS and a leading contributor to 24HIP-HOP.