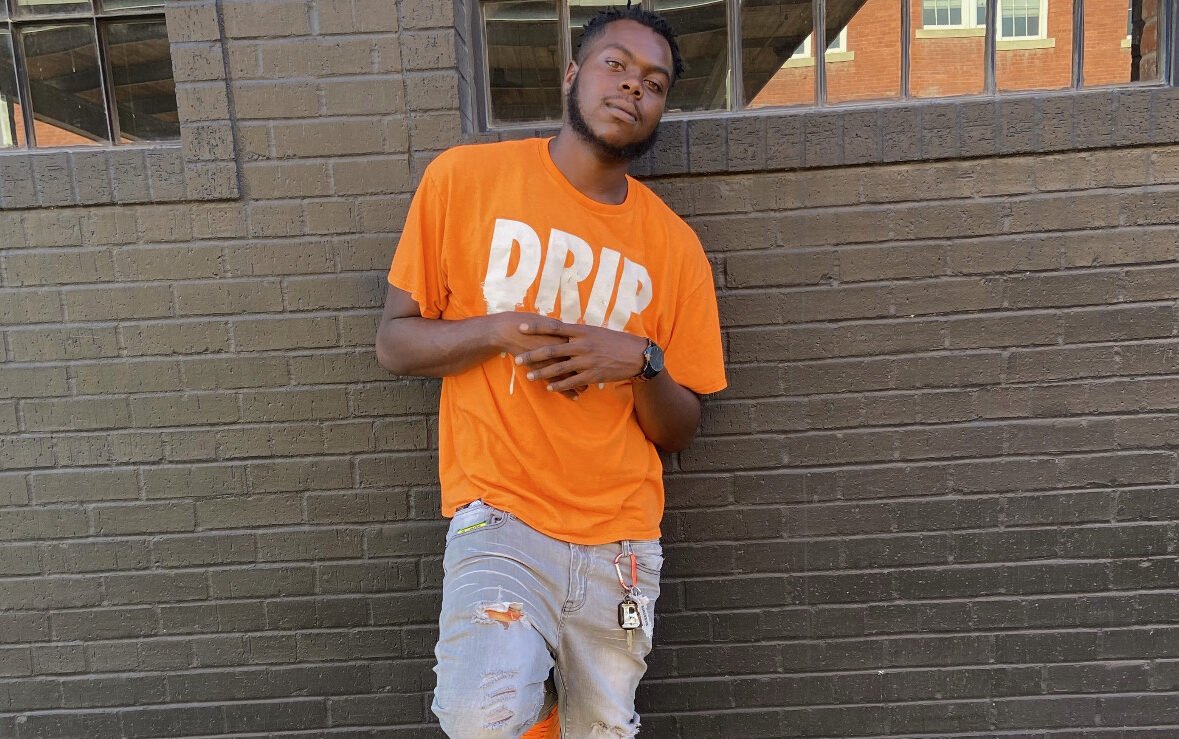 Recently the state of Texas has become a top contender for producing elite hip hop artists. Rappers like Megan The Stallion, MO3, Sauce Walka and others have created their own legacy in the rap community. Another Texas artist who has been gaining a major buzz is BigB.DaGoat. Born and raised in Dallas,
Edgar Bernard Jacobs Jr. aka BigB.DaGoat learned a lot early. Seeing a lot in his community at a young age was life changing. Young Bernard fell in love with music, he decided to tell about his life experiences through hip hop. BigB challenged himself constantly to become the best songwriter he can be! Hence the name, Big B."DaGoat". According to BigB, "I feel like I'm the greatest; this is how any artist should feel about their work."
BigB is currently working on finishing up his mixtape and creating more visuals. BigB's first protect "It's Just Me" has surpassed over 10,000 steams with all platforms combined; it's also currently on over 50 playlists on Spotify. BigB explains, "I really stared taking music seriously about a year ago in 2021." BigB.DaGoat has already done more than many rappers in only one year! Without question, BigB is on his way to the top! His current single "Pull Up" is available now on all platforms. Follow BigB.DaGoat on Instagram at @bigb.dagoat .