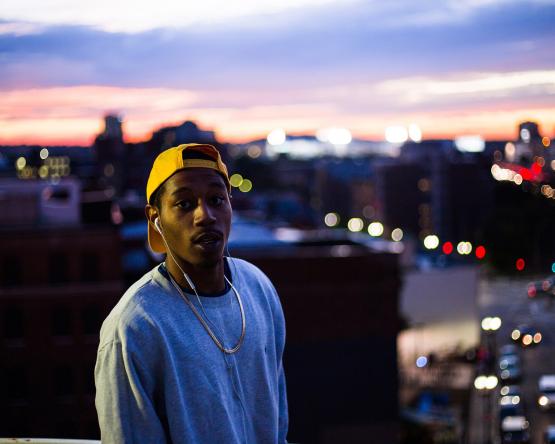 Cousin Stizz Made Stream
Cousin Stizz Made Stream – Cousin Stizz is fresh off dropping his Cold Times EP this past Friday. Now, he's following it up with a video for the opening track "Made."
The visual finds the Boston rapper smoking and drinking on the porch with his homies, and putting in work inside the studio. "One thing that I know about my name it hold weight,
put me on the ring side I'm money made," Stizz raps. "Everywhere I go man them hoes all the same, shorty if you know what I know you won't change."
Cold Times follows last month's All Adds Up EP, which also featured three tracks.