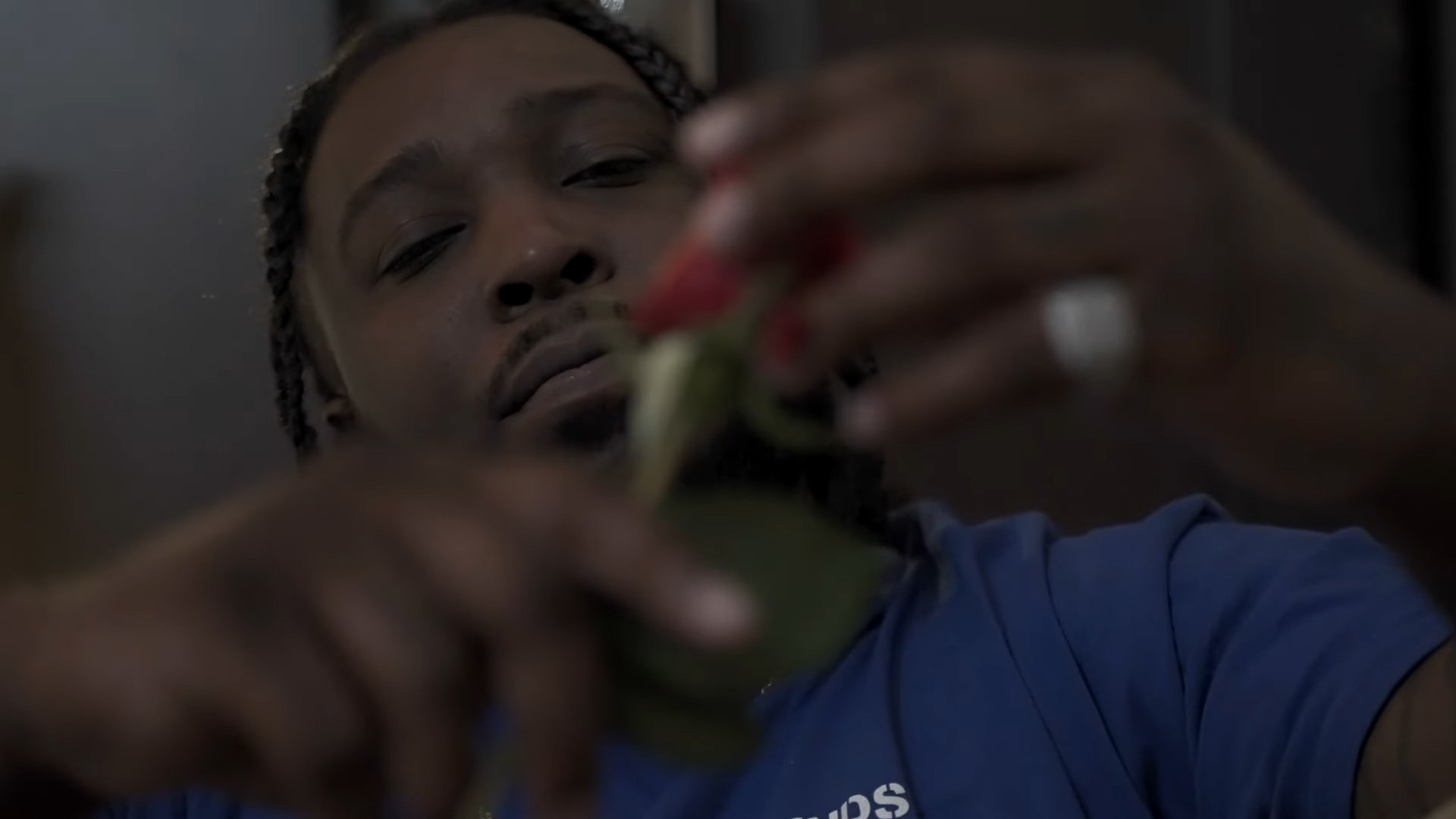 The pursuit of love is a vulnerable, passionate, and uncertain path to happiness.
Chasing love is a never-ending marathon in life. Millions of people enter the race for love in pursuit of finding relationship gold. Managing emotions and reality is a tightrope in life that many people can't walk.
A person's heart is the most complicated organ inside the human body. The most unpredictable and volatile organ is a person's heart. Men Are from Mars, Women Are from Venus is a famous book that illuminates the intricate complications and beauty of failing in love.
Major Recording Artist/Serial Entrepreneur Cornerstore Bazz speaks from his heart on 'Red Valentine'
Cornerstore Bazz reflects the essence of rap culture infused with life's darkest realities and possibilities. Cornerstore Bazz leads the New School of Generation Z Hip-Hop.
His latest visual masterpiece 'Red Valentine," encapsulates the meaning of being vulnerable, open-minded, and having faith in finding genuine love. 'Red Valentine' lays out the perfect blueprint for trusting the process and never settling for anything less. Finding real love tests people's propensity for pain, patience, and bliss. Cornerstore Bazz delivers a priceless message with 'Red Valentine.'
Jonathan P-Wright is a senior writer for 24HIPHOP and CVO of RADIOPUSHERS.
Below is the Youtube link
CORNERSTORE BAZZ – RED VALENTINE (OFFICIAL VIDEO)