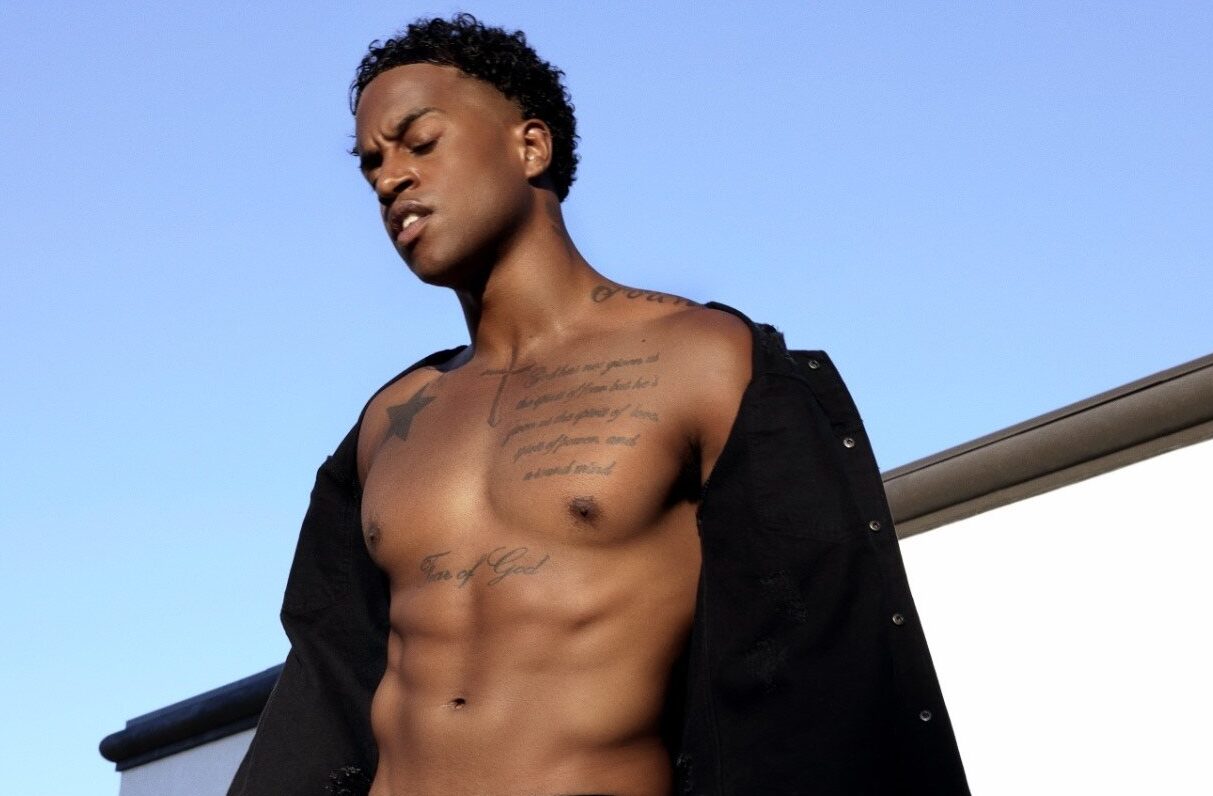 When you reach a certain level of creativity, you are simply able to make anything that comes to your mind.  Black Ro$e has created something brilliant with his latest project, a self-titled effort that sums up who he is as both an artist and person.  Black Ro$e the album oozes with confidence and bravado from a man who knows exactly what he's capable of doing.
Originally from Milwaukee, Black Ro$e has been living in Los Angeles for the last decade and unabashedly reps the West Coast.  Taking influence from his own life experiences, Black Ro$e paints vivid pictures of the world from his point of view, and his unique, self-assured take on life makes for a pleasant listen — and one that you won't hear anywhere else.
"I believe that no one else has my sound, look and life experiences to be put on display like I do," said Black Ro$e.  "It's time to fill a void that the game's been missing."
Black Ro$e enlisted producers NAIF, Charlie Legacy and Solo Otto to create what he calls "luxury street rap at its finest."  And one would be remiss not to mention that the prolific musician is also a model and an actor, and has been doing both since the age of 15.  It's evident that Black Ro$e is a self-starting and super confident creator whose potential is limitless.
So, where does the mega talented Black Ro$e go from here?  Everywhere at once, it seems.  After his self-titled debut drops on June 29, he's looking to get on stages across L.A. as well as shooting music videos and even going on a West Coast tour with other artists.  He's not giving up the acting gig either; he's booking roles on TV and he's even writing songs for other artists, which just goes to show you: the possibilities for Black Ro$e are endless, especially when his confidence is running this high.