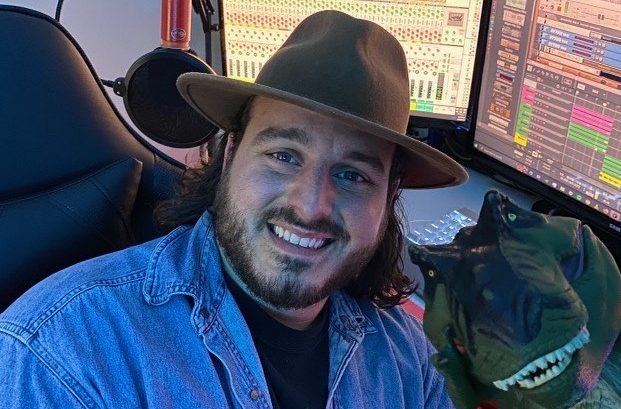 Jeff GoldVine is an aspiring comedic musician from Montreal, Canada. The creative got his start in the world of entertainment, putting out comedic sketches on the once-popular app Vine. Eventually, Jeff took his comical talents and interest in music and sought to create his own style of music.
Jeff GoldVine released his first single in 2019 and another in 2020 but didn't end up releasing any new music until last month. Making his return to streaming platforms, the artist dropped a new single titled "Out Of Love."
The single showcases the artist's unique storytelling ability and knack for making people laugh. Jeff GoldVine told us he's here to stay and plans to release a new similar style album soon with features.
But in the meantime, listen to his new single "Out Of Love" below:
https://open.spotify.com/track/16RKFrnWj0n3ChczfeJJuW?si=440262c3144d401c
Follow Jeff GoldVine on Instagram @jeffgoldvine