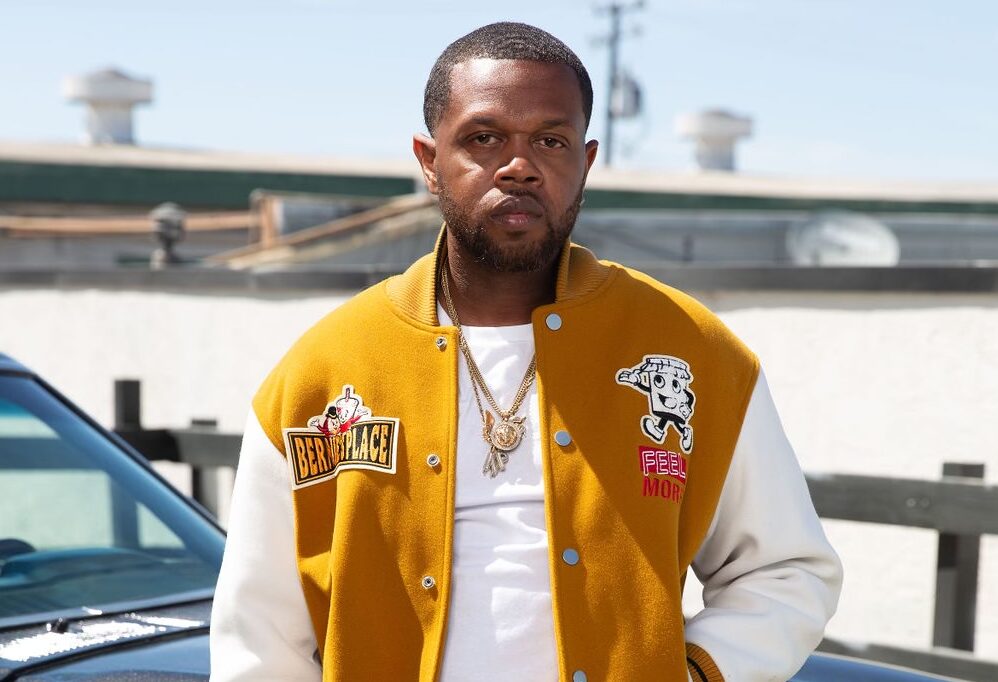 In the heart of Oakland, California, emerges a talented rap artist known as Coch1no44. His story is a powerful representation of a black man growing up in the challenging streets of Oakland, navigating his way through trials, tribulations, and stereotypes while shedding light on the dark cloud that sometimes hovers over the inner city. However, his music also emphasizes the beauty of the culture, diversity, independent hustle, and influence that Oakland has contributed to the world.
Coch1no44's musical style is as diverse as the influences he draws upon. Having grown up listening to a wide range of genres, from West Coast gangster rap to Down South trap music, East Coast hip-hop, and drill, he strives to blend these various influences to create a unique sound that defies categorization. This approach allows him to stay true to his artistic vision and prevents him from being confined within the limits of any one genre.
Inspired by the likes of platinum-selling artists from his community such as Mista Fab and Too Short, Coch1no44 was motivated to explore his creative side. He was also influenced by several local artists whose movements he witnessed during their campaigns. It was picking up a microphone and hearing his own voice that unlocked another level of his artistic potential.
Coch1no44's journey in the music industry has been marked by significant milestones. He has received multiple offers from different record labels and gained recognition from mainstream artists and producers. These acknowledgments have only fueled his passion for creativity, driving him to keep pushing the boundaries of his artistry.
Yet, like any artist, Coch1no44 has faced his share of challenges. He has had to navigate the complexities of the industry independently, including aspects like publishing, distribution, and marketing. This, in addition to the constant need to maintain creativity and consistency, has been an ongoing test of his dedication.
Looking to the future, Coch1no44 envisions himself as a mainstream artist with a wide array of collaborations with fellow artists from around the world. He aspires to use his success as a platform to put other emerging artists in a position to achieve their own careers.
A notable aspect of Coch1no44's mission is to focus on the diversity of his music, ensuring that it captures the essence of the Oakland Bay Area culture. This desire to keep the culture alive in his music showcases his deep connection to his roots and his commitment to representing his hometown on a global stage.
In conclusion, Coch1no44 is an artist who transcends boundaries and stereotypes. His journey is a testament to the power of music to uplift and inspire, and his determination to succeed in the face of challenges is admirable. His goal of promoting his upcoming single, "Addicted," in mid-December is another exciting step in his journey. To follow Coch1no44's musical journey, you can connect with him on Instagram at @coch1no44, and his music is available on all major streaming platforms, including Apple Music and Spotify. Additionally, you can watch his music video on YouTube via the provided link.
Coch1no44 is an artist to watch, and his dedication to his craft and his community is sure to lead him to even greater heights in the music industry.