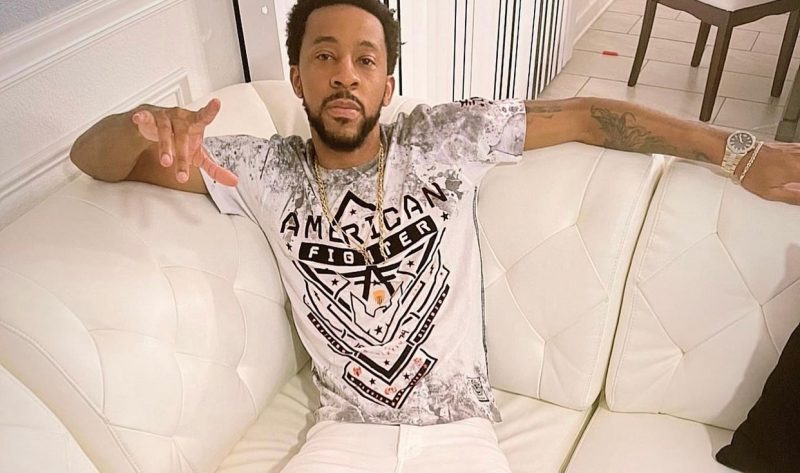 When it comes to making music, up-and-coming artist Ybillz writes about what he knows— and that's a part of what makes him so relatable, even as he makes his fast ascension to the top. Born and raised in Chicago, Ybillz started rapping 10 years ago, just for fun. Now, his sights are set on an international audience, all while remaining raw, uncut, and unedited. As he continues to accumulate fans' love and support, he stays loyal to his integrity and values, always looking for ways to improve his craft and general lifestyle. 24Hip-Hop caught up with Ybillz about his goals, visions, and passion for music, including what's to come next for the budding rapper. Read our conversation below! 
Describe yourself— your image, your talent, your music. 
I'm an upcoming rapper. My image is of integrity, but the money, clothes, and cars are part of it as well. My style is me, one of one, and my brand is me… raw, uncut, and unedited. 
Where does your musical inspiration derive from? What age and year were you really moved to be involved in music?
I began rapping 10 years ago. I started just for fun. Fast forward to 2017. I was 25 and I began to take my craft seriously— almost lost my life, but that's another story. [I get musical inspiration from] my life, the things I see, the experiences, my feelings, my highs, my lows, and my culture. I've been in the industry for 4 years. 
Who have you worked with and who would you like to work with next?
I have worked with other upcoming artists like King Bishop DTE. I'd like to work with Lil Baby, Lil Durk, and G Herbo. 
What community events have you contributed to and why is giving back to the community important? 
[I've worked with] CeaseFire Chicago. Giving back is important because coming up, I didn't have much. 
When you are not in the studio and/or working, what are some things you enjoy doing?
Family is super important so when I'm not working, I'm with my family. 
What are your goals— short term or long term?
[My short term goal is to] leave one bad habit each month. I'm my own competition. I wake up everyday to be better than I was the day before. [My long term goals are] to become one of the biggest rap artists. From there, I'm looking to tap into real estate and much more. I want to be an international artist, but I want to reach those who connect to me. No specific audience— I chose those that choose me. 
What advice do you have for youth who want to pursue a career in music? 
Follow your heart, and don't let no one tell you what you can or can't do. Figure it out for yourself.
Is there a motto or quote that you live by?
I live by loyalty… I can't say I love you if I'm not loyal. That sh-t goes hand in hand.
Stream Ybillz's music on Soundcloud and subscribe to his Youtube to watch his latest visuals! Be sure to follow him on Instagram @Ybillz and Twitter @YbillzBMBM to stay updated on him and his music!