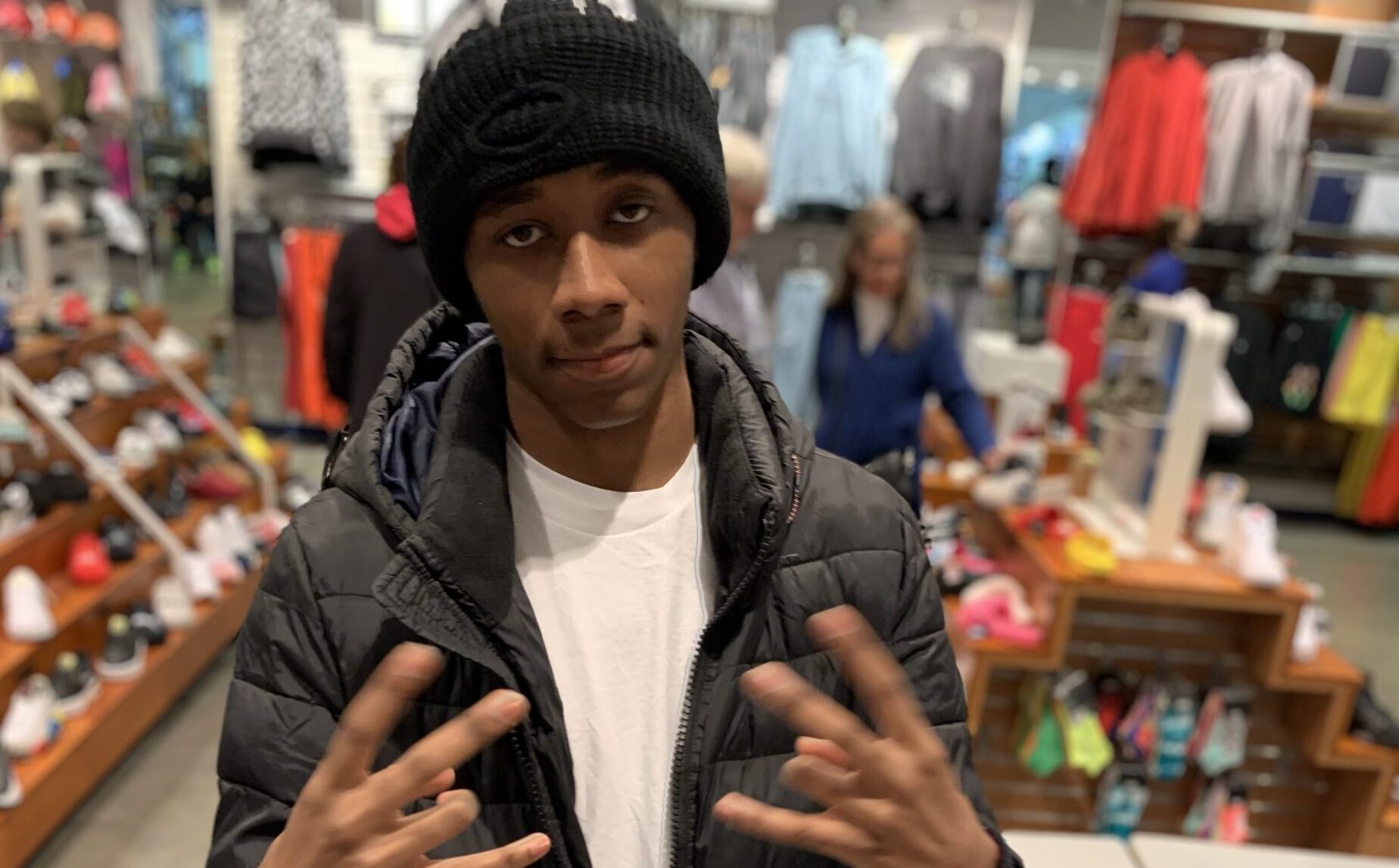 Chicago born and raised, Wavyboyty is an upcoming artist with a new musical talent. Wavyboyty is different from most artists and has something to prove in the rap game. He started out loving instruments and music as a kid before taking it far. Music was first a coping mechanism for him and now he uses it as a tool to guide other people.
Wavyboyty had to overcome the fear of his music not being heard. He put lots of time, effort, and hard work into his music but wanted to get recognition for what he did. Creating music for him was a passion and he puts real value into each song with melodic beats and a unique flow.
Within a few years, Wavyboyty wants to take it far in the music industry with his music reaching out throughout the world. He wants his music to be a pinnacle of peace for people and hopes it reaches millions. He's focusing on his purpose when it comes to music, but without the right support it will be hard.
Follow his Instagram: