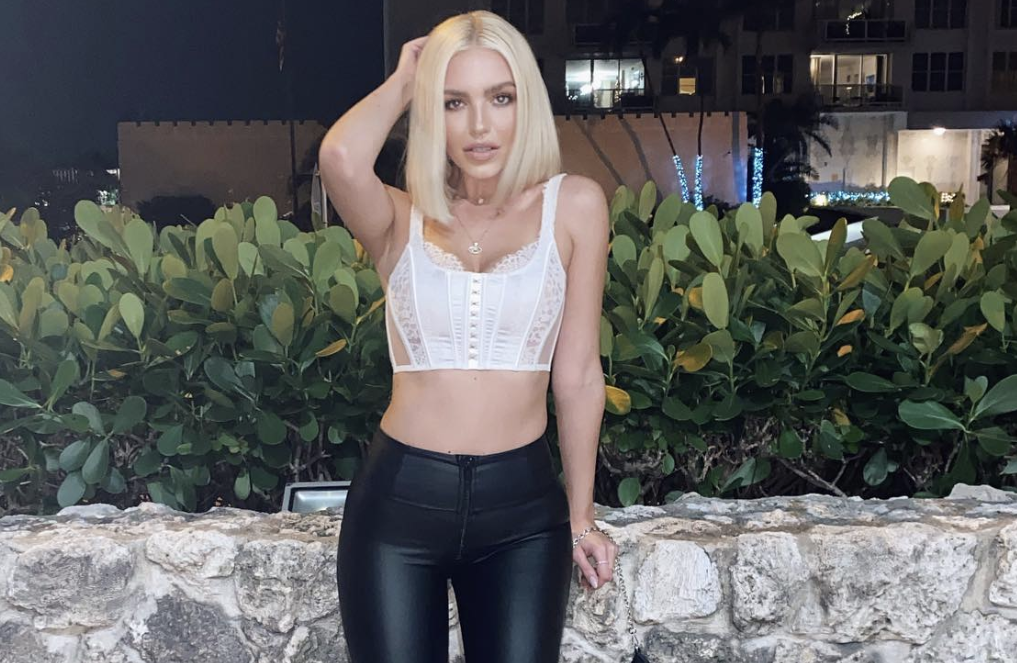 Chealse Sophia is the founder of premiere talent agency, Haute Agency. The agency books dancers, talent booking, models, and is expanding into the Miami music scene to provide resources in the music production end of things.
There are few stars of the catwalk that make the transition from the runway to the boardroom with the consummate ease of Chealse Sophia. A woman that not only featured in magazines such as Vogue, she then went on to establish her own high-end agency that counts some of the biggest names in the industry as her clients.
Starting modeling at 15 years old, based out of Toronto Canada and appearing at nearly every major fashion week around the globe, at 23 she formed Haute Agency. Originally representing models and actors the company quickly evolved into a full brand development organization. Now that fledgling business transforms brands into empires by positioning themselves as a full end-to-end service; incorporating influencer marketing, social media management, content creation, capital raising and IPO's and the newest niche business NFTs.
Working with clients such as Cover Girl, Amazon, OVO, New Balance, Pandora, Hello Canada, New Era and many more, are all the evidence you need to see how highly regarded she is in the industry. With a work ethic instilled in her by a family that did the hard yards to survive, Chealse does not stand still and has created a new brand, Sophie.
Planning to expand to cosmetics, then clothing, the end goal for Sophia is to be a household designer name competing with iconic institutions like Chanel and Dior. And who would bet against her considering how far this strong independent woman has come?
Dreams are only dreams until they become a reality.
"Haute Agency originally launched in 2014 as a model and talent agency, but I saw how social media was taking over this industry, so I quickly transitioned Haute into a full brand development agency where companies come to us to turn their brand into an empire" she explains.
Check out some of the work that Haute Agency has been a part of below:
Hedley (models and video production) – "Crazy For You"
Felix Carter & Lights (models and video production) "
Love Me
"