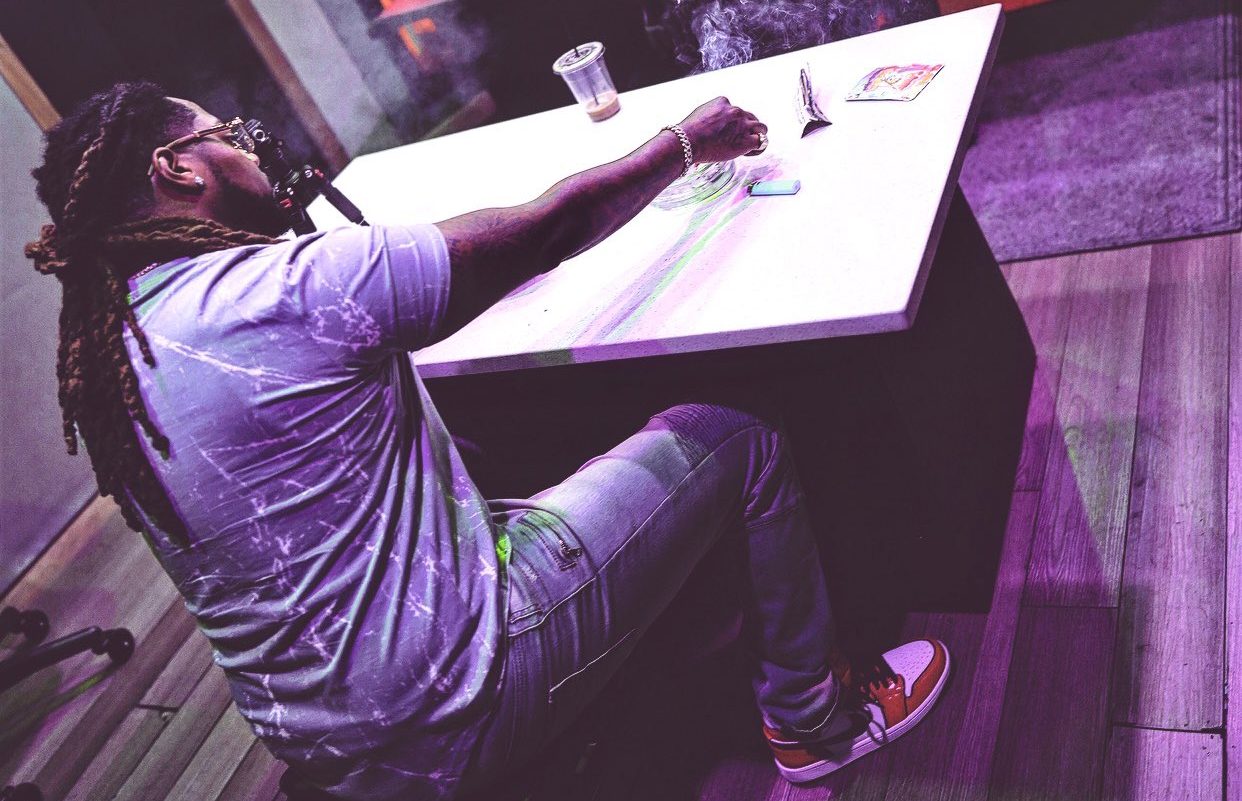 CeoGamble utilizes his gift to share his unique background and the trials and tribulations he faced to become who he is today, taking the opportunity to share real pain in his music. He has always enjoyed music and began creating songs at a young age.
Gamble and his friends used to kick back and freestyle for fun in high school. Finally, CeoGamble established a home studio, which has become a passion. In 2022, he signed a joint deal with Swaggertown Records & Ruby Recordings. On April 25th, he released his debut single, 'War.'
The hardcore song also features labelmates Jake Strain & Yung Fate. CeoGamble is making sure he doesn't let up. Soon as you hear CeoGamble, you'll tune in heavy. War is a song that will have you running it back on repeat.
Stream the new single "War" below and on your DSP of choice.