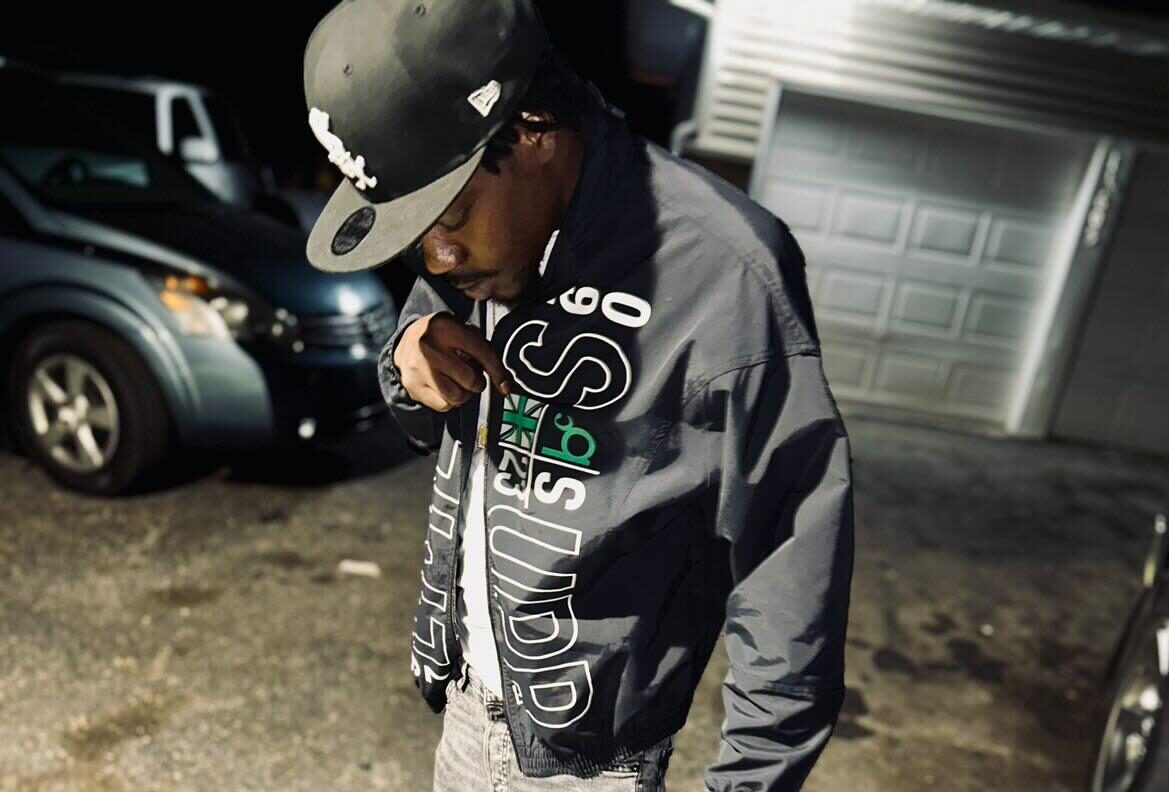 CB45, the emerging artist with a unique musical voice, has released a deeply personal and inspiring track titled "Hope." This song was crafted during a time when CB45 was facing one of his lowest moments in life. It's a reflection of his resilience and determination to overcome challenges. The lyrics of "Hope" delve into CB45's dreams and aspirations, as he envisions a future where his music takes off, proving wrong all those who doubted him. The song is a manifestation of his unwavering drive and his determination to carve a path toward success.
CB45's source of inspiration comes from an incredibly special place – his grandmother. She bestowed upon him the confidence and self-belief he needed to pursue his dreams. She saw in him a unique potential, often referring to him as her "golden child." Her words of encouragement resonated deeply with CB45, instilling in him the conviction that he possessed the power to achieve anything he set his mind to. Her advice to block out the noise and distractions and focus on his goals has become a guiding principle in his journey.
"Hope" is not just a song; it's a testament to CB45's ability to turn adversity into art. Through his music, he shares his story of determination, resilience, and the pursuit of a brighter future. CB45's journey is a reminder that even during our darkest moments, hope can be a powerful driving force. As he continues to create music that resonates with listeners, CB45's message of empowerment and self-belief shines through, leaving an indelible mark on the hearts of those who listen.