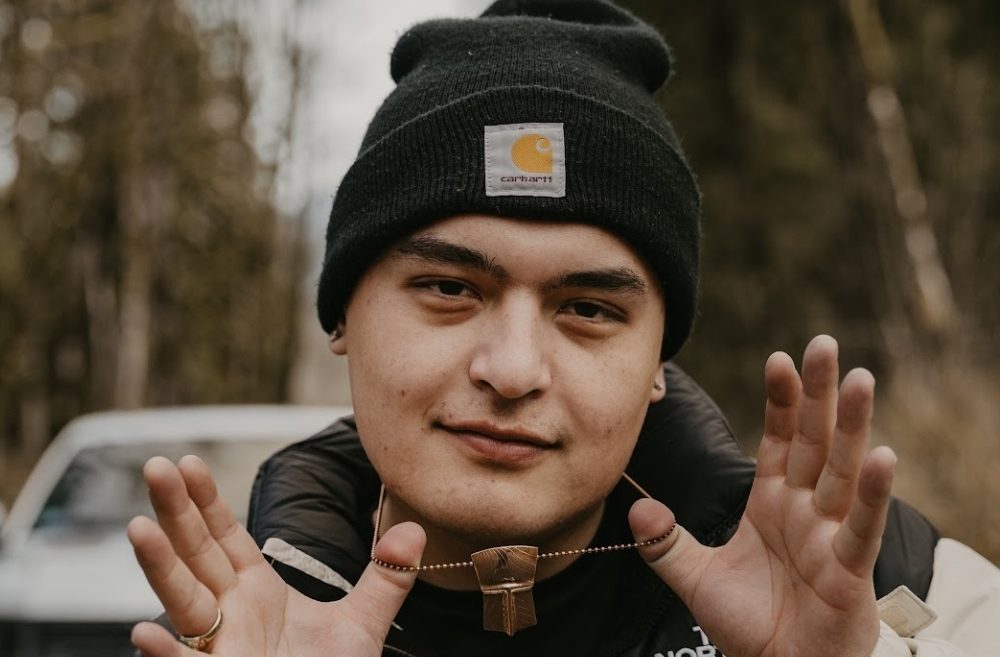 Y.N.G Native, a successful artist from Seattle, Washington. Y.N.G Native was motivated to pursue music as a profession following the loss of his most beloved friend 'Juice the God'. He was a rapper with him, and they both dreamed of becoming famous. In tribute to his best friend, he hopes to be the most popular rapper in the music industry. Following his loss, he was shackled in the streets until his cousin encouraged him to create an independent label. With a renewed sense of faith, Y.N.G Native came up with C.L.A.N. (Changing Life around the Nations), LLC.
Presently, Y.N.G Native is an independent artist. Listening to his music he wants his listeners to be encouraged and motivated. One of the unique aspects that is unique to his work is his capacity to convey a story using carefully crafted rhymes. If you are listening to his songs, he creates a vivid image within your head. His lyrics are capable to penetrate your heart and connecting you emotionally. He is extremely proud of making music that can change the lives of others. His lyrics are authentic raw, unfiltered, and extremely good throughout.
Soon, Y.N.G Native plans on dropping an array of new songs. He recently just dropped an EP called "Change". The album has seven tracks and lasts 21 minutes. He digs deep into the project and gives his fans a glimpse of him that hasn't been seen so much. In 2022 his fans can be expecting a number of new singles as well as an album. This was the year Y.N.G Native stood out from other artists. Make sure to look out for "Change" on all major platforms.