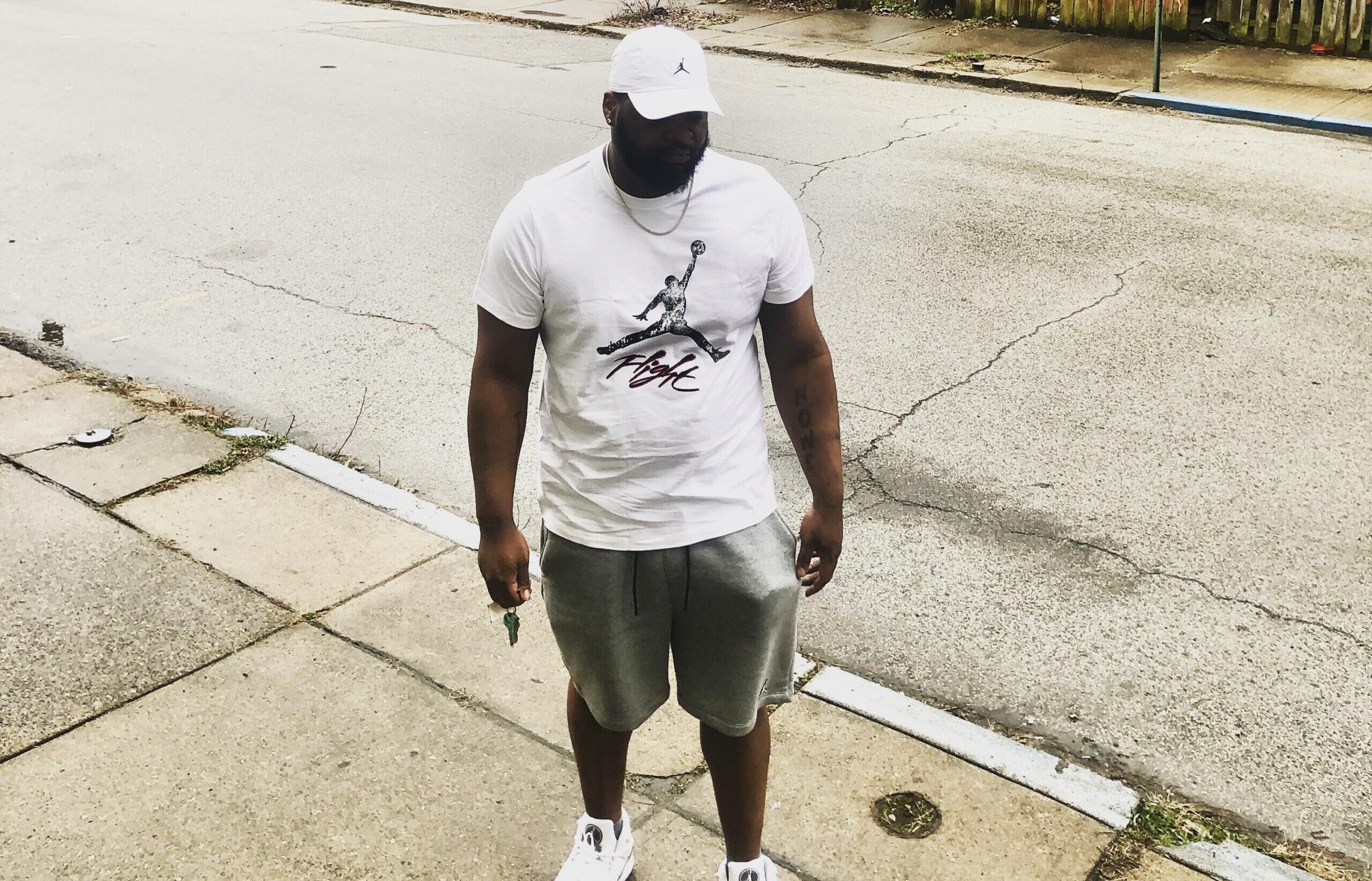 Burgh, a rising rapper from Pittsburgh, has dropped a highly anticipated release titled "On Em", produced by ZxgnoBeats. The song tells the story of someone who has hit rock bottom. His girlfriend has left him, he has a felony on his record, and he is struggling to make ends meet. That's when he meets Burgh, who shows him a life of luxury and success.
The young man fall deeper, becoming more and more dependent on the lavish lifestyle that Burgh has introduced him to. But eventually, he realizes that this is not the life he wants to lead, and he turns to music as a way out. With Burgh's guidance, the young man begins to develop his talent as a rapper, and he quickly gains a following. Labels take notice, and soon, he is being courted by some of the biggest names in the music industry.
The message of "On Em" is a powerful one. It shows that even when life seems hopeless, there is always a way out. Burgh's story of redemption and the young man's journey to success through music is an inspiring one. BURGH's unique blend of gritty lyrics and hard-hitting beats has earned him a loyal following, and "On Em" is a testament to his talent.