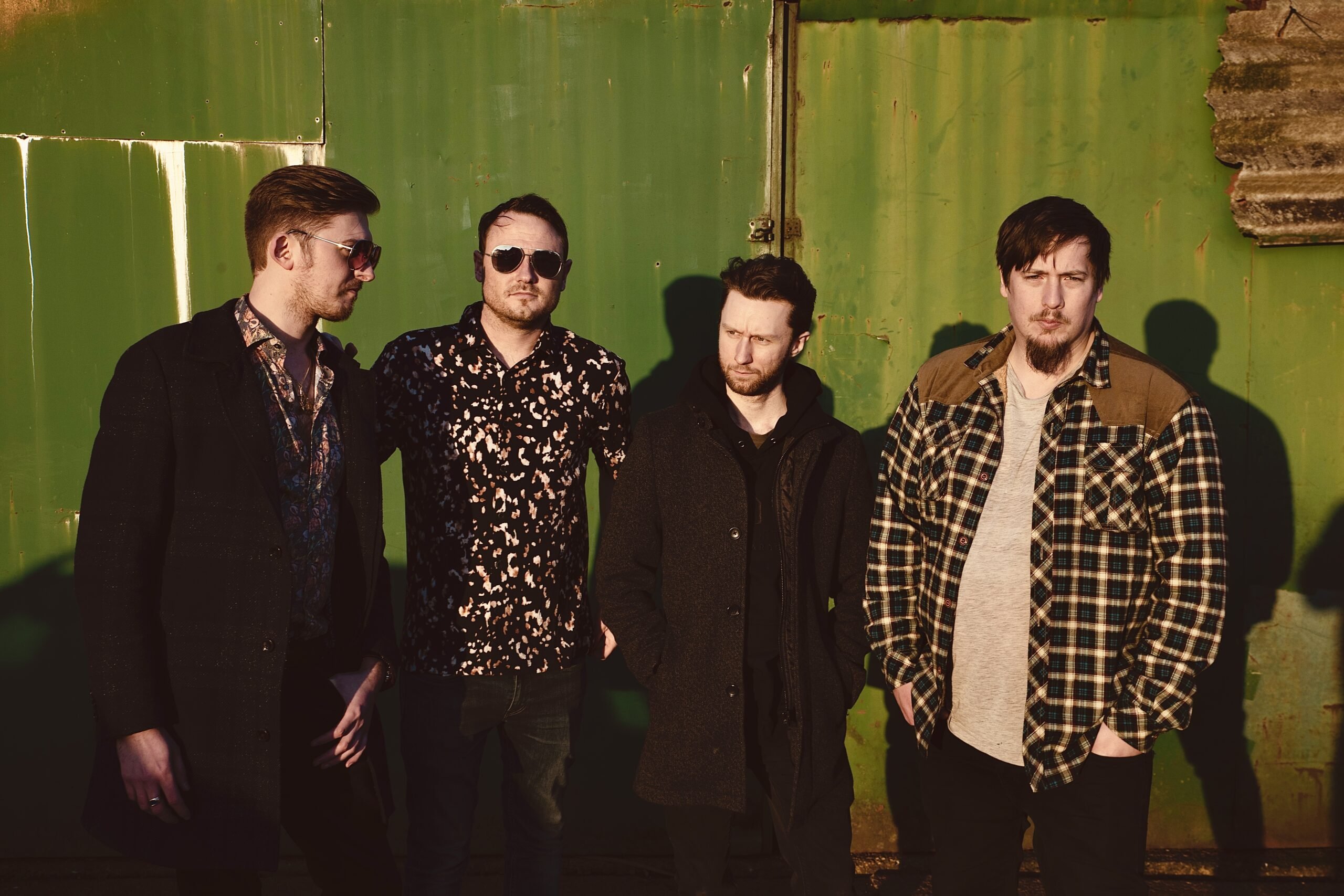 Broken Colours are back, and they're sure to make a lasting impression with new single "One Day." The track is a colourful, warm and textually immersive offering that will be sure to get you up and dancing. "One Day" features pounding drums, distortion-soaked guitars and infectious horn sections. Vocals smash through the mix, and come drenched in indie-rock sensibilities .
Speaking about the single, singer Tony Goff says: "I wrote this song about my life in general, about achieving your goals, growth and Hope. It's kinda a reminder to keep on going through those tough times."
Hailing from High Wycombe, Broken Colours are making waves in the music industry with their refreshing take on indie-rock. The band merge and blur indie, funk and rock together under an energetic umbrella. Broken Colours were formed back in 2013, and they have achieved huge accolades since their inception including getting to the winner's spot in London's 'Be On The Scene' contest, getting their hit track 'Snakes and Ladders' featured in the film 'Soundtrack to Sixteen', and their self-titled E.P receiving chart success.
The band have got a string of tour dates coming up, and they're not to be missed. Broken Colours have developed an infectious and unmissable live show that they've taken across the UK, Italy and Denmark. They have also supported legendary artists such as Feeder, Carl Barat, The Feeling, The Blockheads, Charlotte Hatherley plus many more.